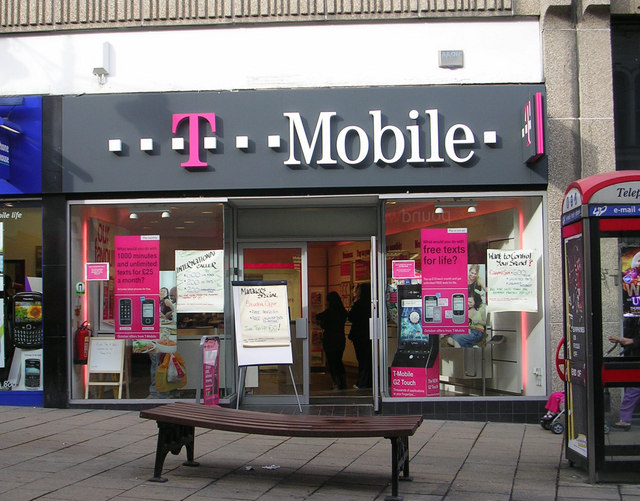 T-Mobile today announced that it has started deploying LTE-U technology in its LTE network and will launch in Spring 2017, following today's FCC certification of equipment from strategic partners Ericsson and Nokia. This comes after more than three years of extensive research, development and testing to ensure LTE-U works well alongside Wi-Fi technologies.
This will enable T-Mobile customers to tap into the first 20 MHz of underutilized unlicensed spectrum on the 5GHz band and use it for additional LTE capacity.
LTE-U devices and equipment intelligently tap into and share underutilized unlicensed spectrum without affecting other users on the same band, including those using conventional Wi-Fi. LTE-U constantly seeks the least utilized channels to maximize efficiency and performance for everyone.
T-Mobile said that it already has more capacity per subscriber than AT&T and Verizon, and the LTE-U will extend that lead and further improve its speeds.
Commenting on the LTE-U roll out, Neville Ray, CTO at T-Mobile, said:
T-Mobile's network is second to none, with more capacity per customer than the Duopoly … and LTE-U will only accelerate our lead. T-Mobile's built a track record of introducing new innovations first, including deploying more LTE Advanced technologies than anyone in the US. All that innovation means one thing – a fantastic customer experience. That's why T-Mobile customers are the most satisfied in US wireless!
Ajit Pai, Federal Communications Commission Chairman, said:
The excellent staff of the FCC's Office of Engineering and Technology has certified that the LTE-U devices being approved today are in compliance with FCC rules. And voluntary industry testing has demonstrated that both these devices and WiFi operations can co-exist in the 5 GHz band. This heralds a technical breakthrough in the many shared uses of this spectrum.

This is a great deal for wireless consumers, too. It means they get to enjoy the best of both worlds: a more robust, seamless experience when their devices are using cellular networks and the continued enjoyment of Wi-Fi, one of the most creative uses of spectrum in history.

I remain committed to ensuring a competitive and vibrant unlicensed ecosystem that fosters innovation and promotes the efficient use of spectrum. Today's announcement, enabled by cooperation among private actors and collaboration with the public sector, reflects that commitment.