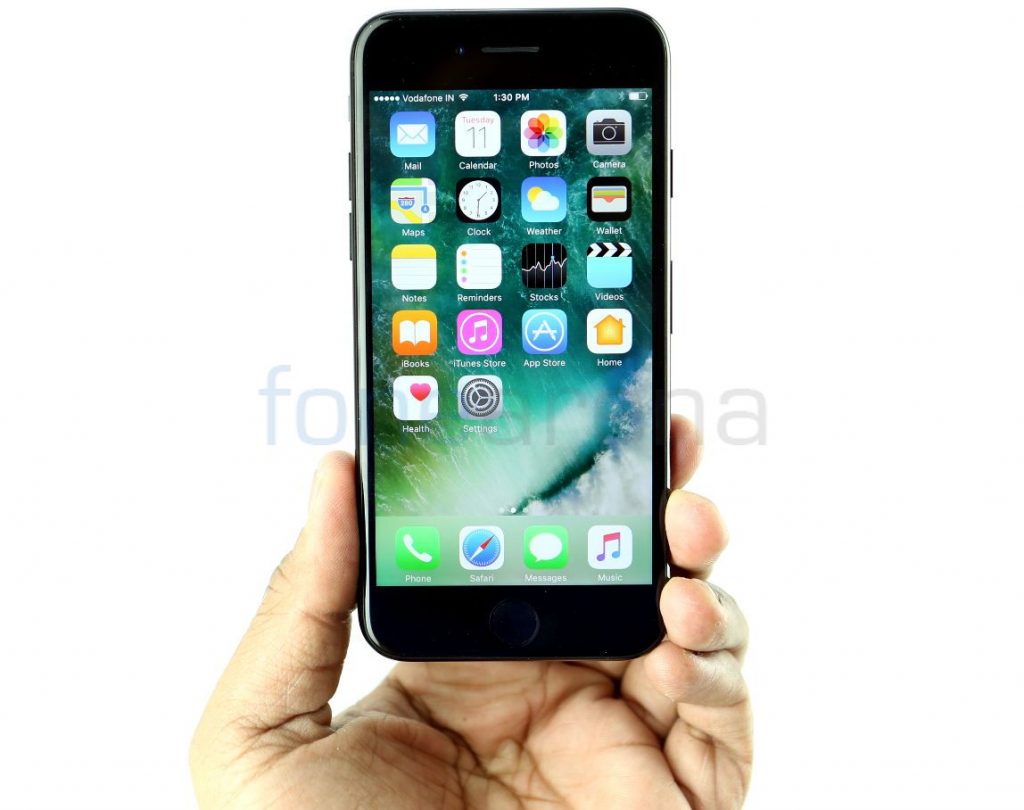 Apple's latest version of its operating system, iOS 10 is present on nearly 80 percent of devices, five months after its release in September 2016. The company has revealed that 79 percent of iOS devices are running iOS 10.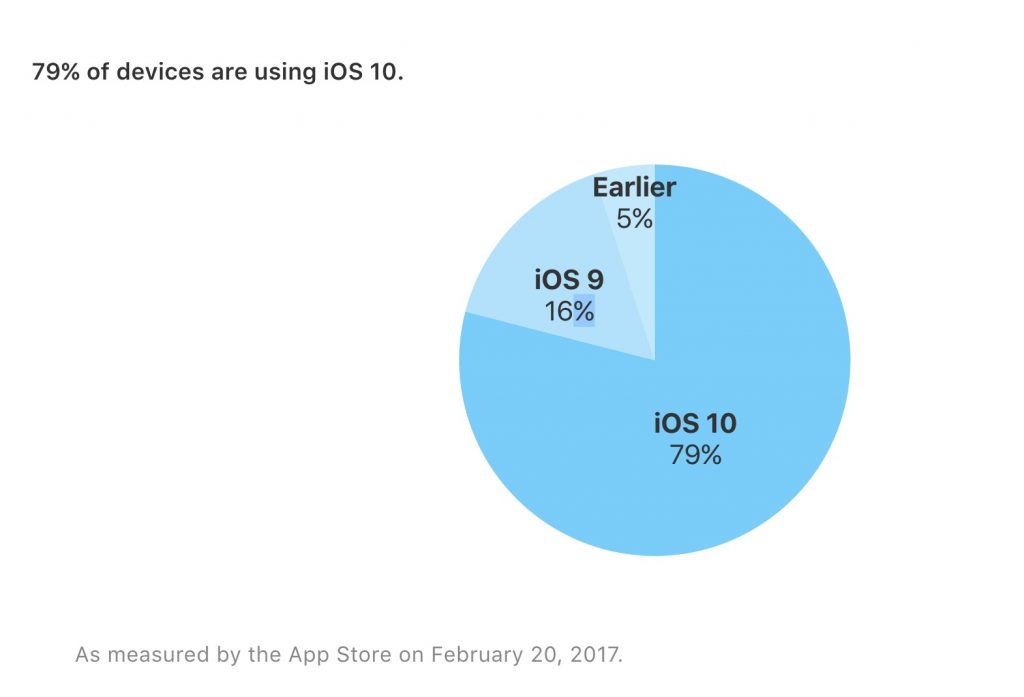 The latest numbers which as measure by App Store are as of February 20 also reveals that 16 percent of devices are running on iOS 9, while 5 percent are still running on earlier operating systems. iOS 10 update included major additions like animations, stickers and more to Messages, ability for Siri to do more by working with apps, redesigned Maps, Photos, Apple Music and News apps, and the Home app that lets you manage home automation products in one place.
In comparison, Android's latest OS Nougat is running on mere 1.2% of Android devices.