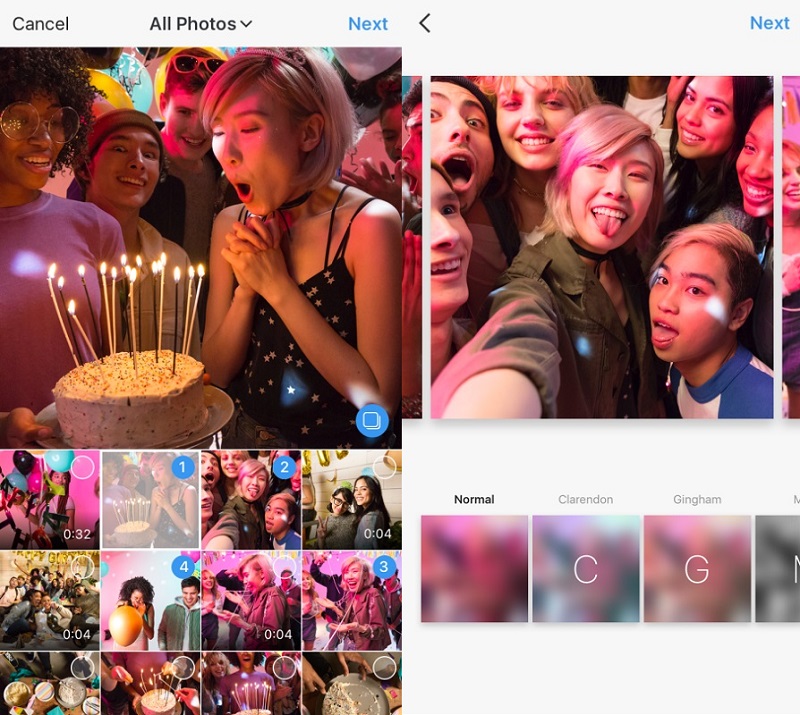 Your Instagram feed is going to be more vibrant now. A new update from the popular Facebook owned video sharing app will now allow users to let its more than 600 million users to post up to 10 photos or videos in a single post.
Users can combine up to 10 photos and videos in one post and swipe through to see them all. You will now see a new icon to select multiple photos and videos at the time of posting. You can tap and hold to change the order, apply a filter to everything at once or edit one by one. These can also be re-ordered prior to publishing. It must be noted all though you can add multiple photos or videos, caption, tags and comments are applied to the entire post.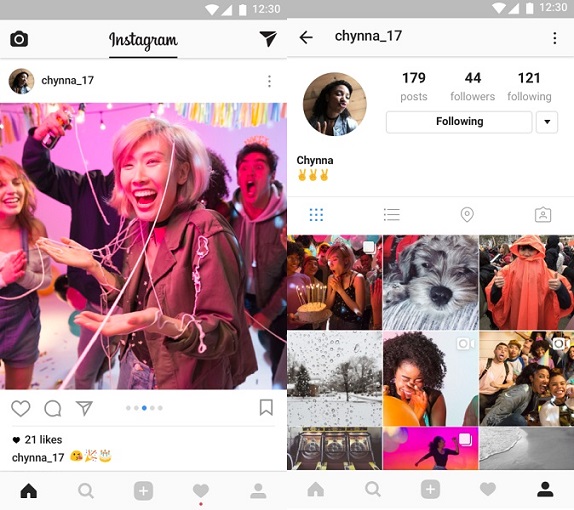 Also, these posts are square-only for now. Instagram has added a little icon that makes it easy to distinguish between a normal post and a post with multiple photos. These posts will have blue dots at the bottom to show that there is more content that can be viewed by swiping left or right.
The feature was first spotted in the beta version of the app earlier this month and is now rolling out Instagram apps for Android and iOS. Instagram launched Instagram Stories last year to take on Snapchat. The new feature has been a success with over 150 million daily users.