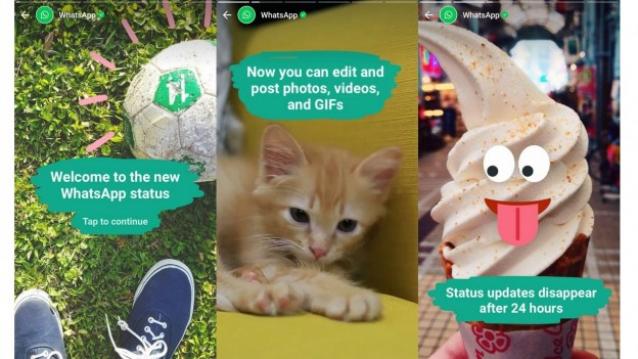 It looks like soon you will be able to do a lot more with your WhatsApp status. The Facebook owned instant messenger is taking a cue from Snapchat and Instagram to bring a feature similar to Stories.
Tech2 has shared a bunch of screenshots that show how the Stories feature will work on WhatsApp. Users will be able to add photos, videos and emojis to spice their status messages. Similar to Instagram and Snapchat Stories you can tap to move to the next status, edit and post photos, videos and GIFs as your new status. This will be a major addition to WhatsApp as until now you can only write plain simple text with emojis as your status update.
[HTML1]
It looks like you can add up to six status updates and each update will disappear after 24 hours and you will not be able to check the previous status updates. Users will have the ability to control who can see their status updates from privacy settings.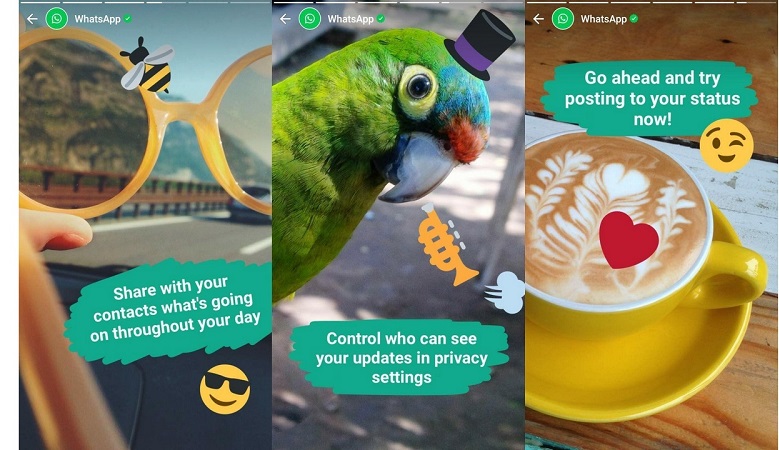 At present, the the disappearing status update is hidden and available only for phones that have been rooted. However WABetaInfo says, the feature will soon be available for WhatsApp beta version. It is also expected that WhatsApp will allow users to reply to the Status update and have conversations similar to Snapchat.