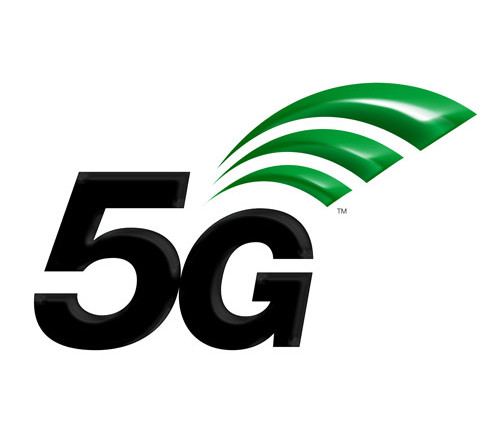 3rd Generation Partnership Project (3GPP) has officially announced that 5G would become the official name of the next generation of mobile wireless standard succeeding 4G technologies like LTE and LTE-Advanced. It also introduced a new 5G logo with new wave pattern that will be used on 3GPP 5G specifications from Release 15 onwards.
It already announced that by the second half of 2017 it will focus on Release 15, to deliver the first set of 5G standards – including new work as well as the maturing of the LTE-Advanced Pro specifications.
Back in June last year it announced plans for Release 15 that includes a set of intermediate tasks and check-points guide the ongoing studies in the Working Groups.
Regarding the design of the logo and its use, 3GPP, said:
The idea is to keep a familiar design aspect with the use of plain black text and textured waves, but to make the logo stronger and sharper – ready for use on the new radio and next generation core specifications for 5G.

The use of the 5G logo on 3GPP specification cover sheets is intended to help the industry to identify at which point in time 5G features will appear. It will be used on the relevant 5G Phase 1 specifications in Release 15 (Complete by late 2018) and then the 5G Phase 2, Release 16 specifications – for completion in 2020.

It will also be used for releases beyond, as it is probable that 5G will span a series of releases, as was the case with LTE, which started with Release 8 – continuing beyond Release 14.