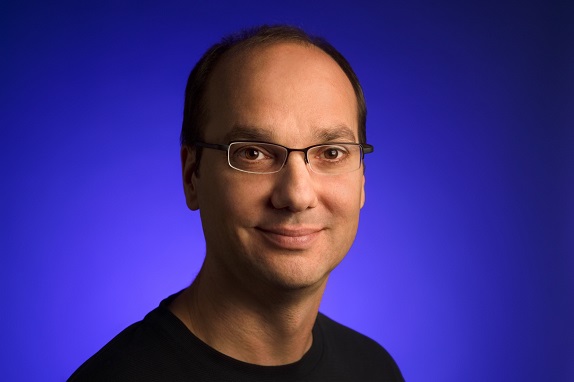 Andriod co-founder Andy Rubin is returning to smartphone business. Rubin who had left Google two years ago is making a comeback with new company dubbed as Essential is tipped to be working on several smart home products along with a high-end smartphone, according to a latest report from Bloomberg.
Essential is reportedly working on a high-end smartphone with bezel-less display which will be larger than 5.5-inch, added the report. Furthermore, the display might also be pressure sensitive. The phone is said compete directly with the iPhone and Pixel. Essential is testing metal edges and a ceramic back design for the phone. This phone could also be modular like LG G5 and Moto Z. As per the report, the phone will come with a proprietary magnetic connector that will be used for charging and to support a third-party ecosystem of hardware accessories, including a 360-degree camera. Google canceled its Ara modular smartphone last year.
At present it is "unclear" whether the devices will run on an Android-based operating system, said the report. Essential is aiming to launch its new smartphone in the middle of 2017 at a price of around $649.