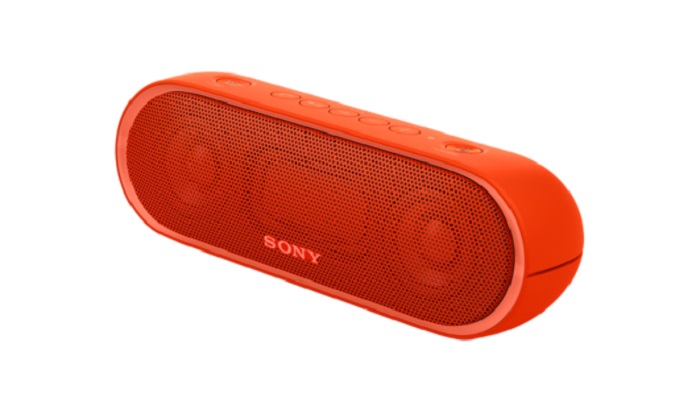 Sony has announced a new line up of Extra Bass noise-cancelling headphone and Bluetooth speaker at CES 2017. The four new portable wireless speakers come in four different sizes and various colours options, and boasts of the EXTRA BASS technology.
The SRS-XB40, SRS-XB-30 and SRS-XB20 have special lighting effects with multi-color pattern that according to Sony delivers "club-like lighting effects with an LED perimeter line-light, a strobe flash and speaker light." Sony's SongPal app will let you turn on/off the speaker lighting and add a speaker. Upto 10 speakers can be linked, mixing and matching models, and you can even pair two together is stereo mode. The SRS-XB40 also gets a Fiestable offers DJ-like controls of the lights and colors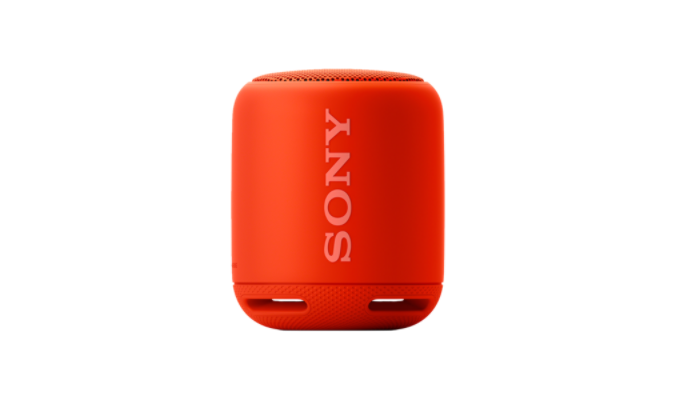 All these speakers are water resistant with IPX5 rating which withstand water from rain or splashes. They also have support for NFC One-Touch. The SRS-XB10 is the smallest of the lot and weighs just 260 grams. It comes with a silicone strap so that it can be hanged to a bike while cycling or attach to your rucksack on a mountain hike. All of the speakers feature Voice Guidance, which can tell you just how much battery life is left, while the SRS-XB40 and SRS-XB30 offer a full-size USB port that allows them to charge mobile devices.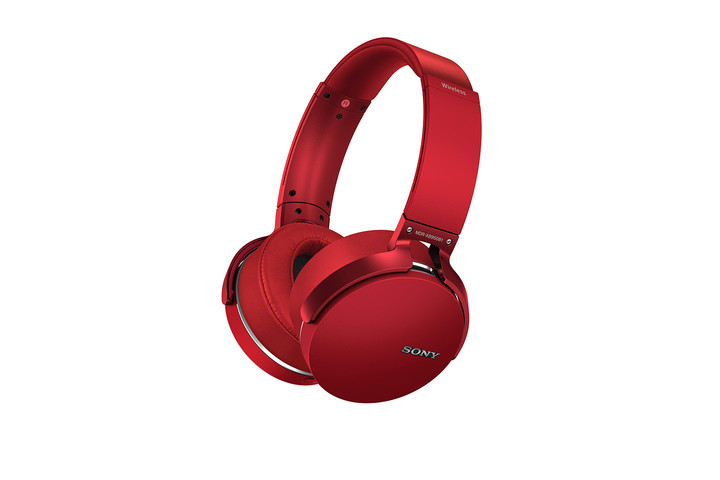 The MDR-XB950N1 and MDR-XB950B1 support Bluetooth audio streaming and Near Field Communications (NFC) technology for easy pairing. Sony's Headphones Connect app allows you to switch between Arena, Club, Concert Hall, and Outdoor Stage virtual environments. You can also control the bass boost function at your command. Sony claims battery that lasts for up to 22 hours on the XB950N1 and 18 hours in the XB950B1. These headphones come integrated with a microphone for hands-free calling.
Pricing and Availability
SRS-XB40 EXTRA BASS wireless speaker comes in blue, black or red and priced at €230.
SRS-XB30, SRS-XB20 EXTRA BASS wireless speaker comes in blue, black, red, green or white and is priced at approximately €170 and €120 respectively.
SRS-XB10 EXTRA BASS wireless speaker comes in blue, black, red, green, white or yellow, and is priced at €60. All these speakers will available to buy from March 2017
MDR-XB950N1 EXTRA BASS wireless headphones come in black or green and are priced approximately €250.
MDR-XB950B1 EXTRA BASS wireless headphones come in black, red or blue and are priced at €200. The wireless headphones will be available to buy from March 2017.