The latest generation iPhone is one of the best smartphones currently available in the market and that's beyond any shadow of doubt. While you are getting used to not having a 3.5mm audio jack, there's a lot more unique offering that comes packed with Apple's newest smartphone.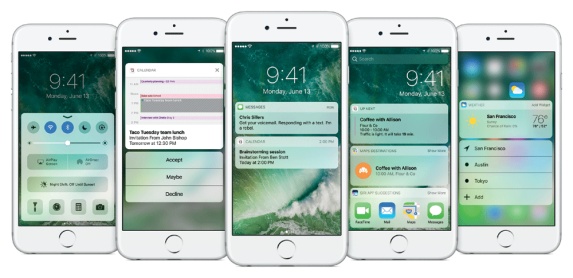 We have made an attempt to compile a list of things that you may not know. These are the top 10 iPhone 7 tips and tricks every owner should be aware of –
You can customise your 3D home button click speed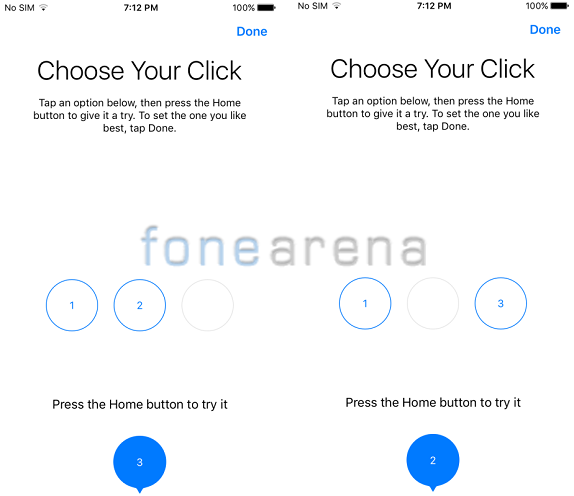 Apple replaced the home button on the iPhone 7 with a sensor driven, capacitive touch screen, but thanks to the built-in Taptic Engine, it still feels like a home button. While it take some time to get used to it, did you know that you can change the response or how you feel when you click the button? Head to Settings > General > Home Button and you can pick one of the three click speeds.
Just lift your iPhone 7 to wake up its screen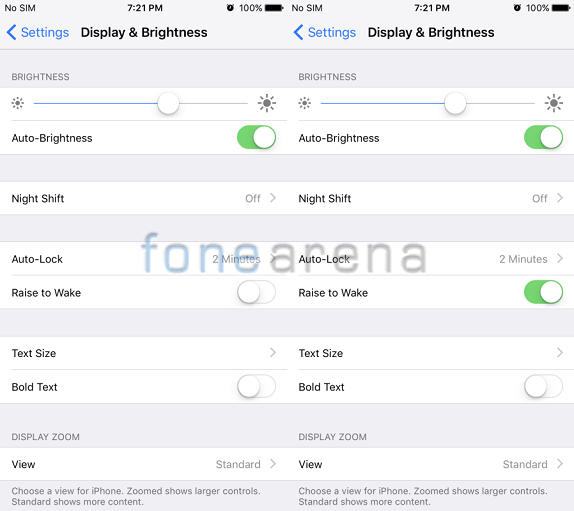 The iPhone 7 comes with iOS 10 operating system that has some cool new features. Along with the software enhancements in the latest version of the iOS and the new hardware on the iPhone means you can now turn the screen on or wake it up from sleep mode just by lifting the phone. How cool is that? All you need to do is go to Settings > Display & Brightness > Toggle on Raise to Wake option.
How to force restart iPhone 7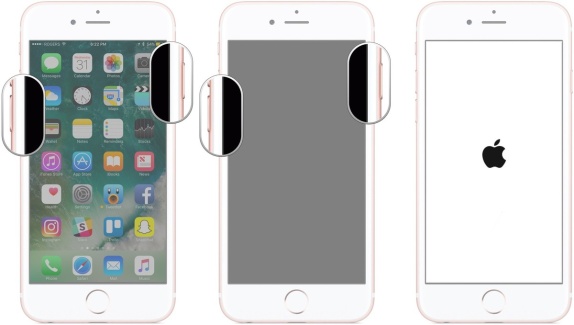 At times when things are not going well, you might end up with your phone not performing any actions. The iPhone 7 doesn't have a physical home button, so the old fashion way of force restarting doesn't work anymore. But, don't worry we have got you covered. You can hard reset your iPhone 7 by holding down the power button on the right side along with the volume down button on the left side at the same time. Hold them until the iPhone 7 restarts.
Access camera without unlocking the iPhone 7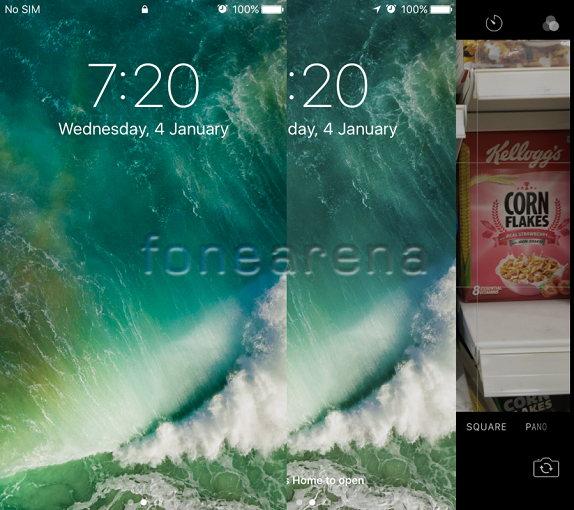 The iOS 10 update has killed the camera shortcut on the lock screen. However, you can still access the camera without having to unlock your iPhone 7 by just swiping your finger from right to left on the screen. Bingo! You are in the camera app and you don't have to miss any potential perfect photograph.
You can access the app switcher using 3D Touch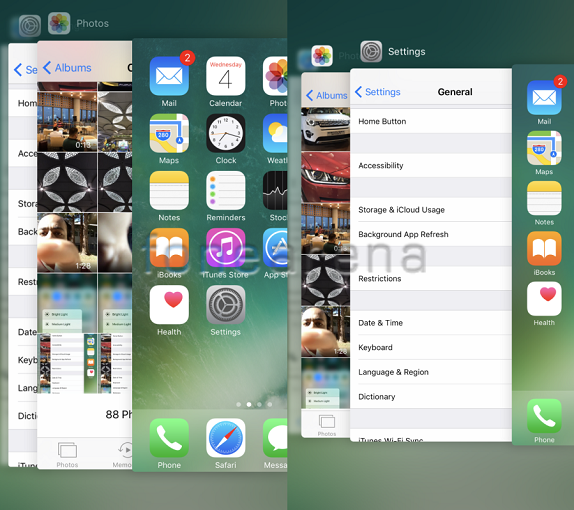 App switcher on the iOS have been an integral part for multi-tasking on iPhone. In the earlier versions of the smartphone, you could easily access it by double clicking on the home button. However, with the introduction of 3D Touch you will have to use an alternative way to trigger it – press down on the left edge of your iPhone 7 screen and swipe towards the centre to see all the open apps.
How to adjust flashlight brightness on iPhone 7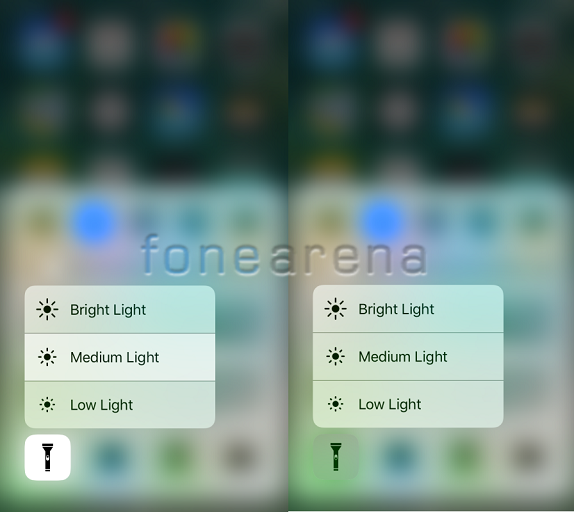 The 3D touch on the iPhone 7 is evolving with each passing day. It's proving to be more useful than before and comes very handy at crucial intervals. Using the 3D Touch you can now change the intensity of the flashlight on the iPhone 7. All you need to do is swipe up to access Control Center and hard press on the flashlight to adjust the brightness.
Improve photography by enabling RAW mode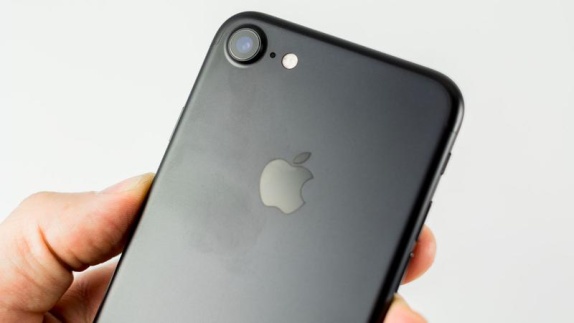 With iPhone 7, Apple now lets you capture images in RAW format and develop images later with an app of your choice. Enabling the RAW mode gives a whole new perspective to all the photography enthusiasts if you know how to take advantage of it.  Go to Manual app > Settings > Turn on Save Raw toggle > Choose whether to save just the RAW file or RAW + JPEG.
Use iPhone 7 as a sleep tracker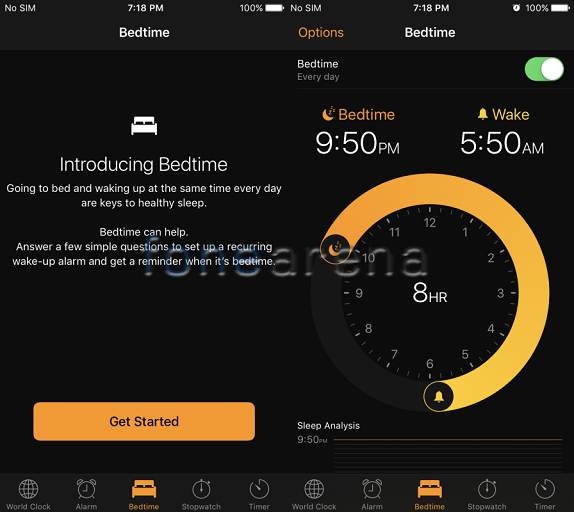 Another very useful iOS 10 feature that you might not be aware of is the Bedtime. You can use your iPhone 7 as a sleep tracker by using Bedtime, which keeps a track of your sleeping habit through Apple Health. You can also set alerts to tell you when it's time for you to hit bed.  You can access Bedtime by opening the clock app and select Bedtime mode at the bottom of the screen.
How to use iPhone 7 as a magnifier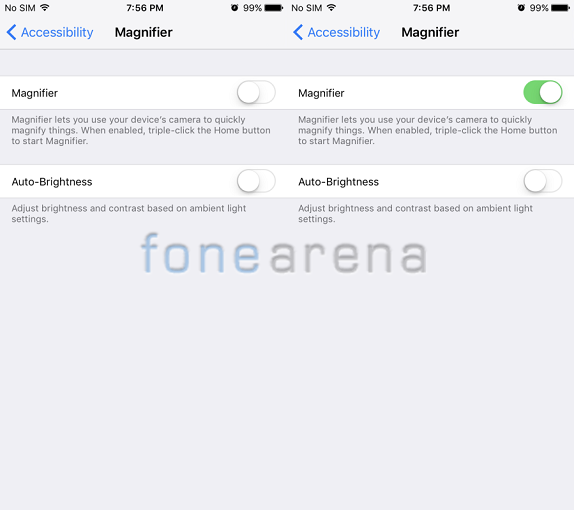 You can user your iPhone 7 as magnifier whenever you need to zoom in on something. No, you don't have to open the camera app to do that, you can simple active the feature by clicking Home button thrice. But, before that you need to enable it by going to Settings > General > Accessibility > Magnifier. (Note: If triple click doesn't work, change the accessibility shortcut to magnifier).
Send invisible messages using iMessages on iPhone 7.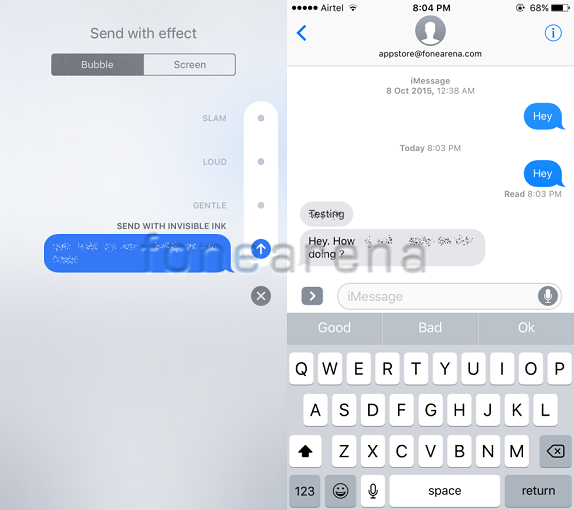 You can have some fun with your loved ones or hide a message so that it's not revealed until it's tapped by the recipient. Yes, you can do that on the iPhone 7 by sending invisible messages. To create a hidden message, you must first type what your message or attach your file and then tap on the blue arrow to bring up effects. Choose the Invisible link. You can also add some effects if you want. Enjoy.