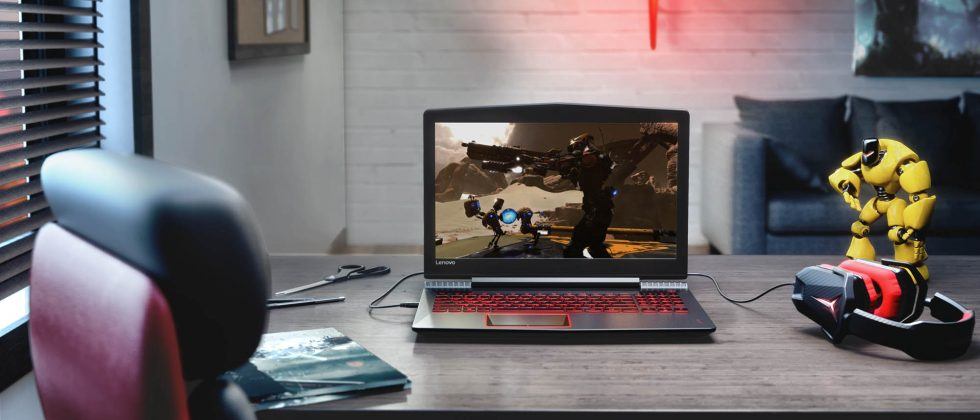 Lenovo has announced a series of laptops and convertibles at CES 2017. The company has introduced Legion Y720 and Legion Y520 gaming laptops under a standalone Legion series. In addition, Lenovo has unveiled Miix 720 2-in-1 and even announced refreshed line up of ThinkPad X1.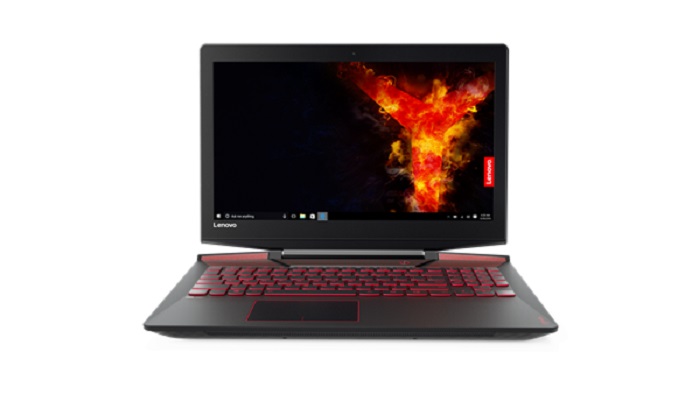 The Legion Y720 and Y520 are powered by Intel 7th-gen Core processors. The former comes with NVIDIA GeForce GTX 1060 6GB, up to 16GB of memory, and up to 2TB of storage while the latter can be configured up to an NVIDIA GeForce GTX 1050 Ti, up to 16GB of RAM, and up to 2TB of storage. The Y720 is also VR ready thanks to the powerful chips. The Y720 comes in optional 15.6-inch Ultra HD 3850 x 2160 IPS display while the Y520 has a 5.6-inch Full HD 1920 x 1080 IPS anti-glare display. The Y520 features 2 watt Harman-certified speakers alongside Dolby Audio Premium while the Y720 features pair of 2 watt JBL Speakers as well as a 3 watt subwoofer with Dolby Atmos. The Lenovo Legion Y720 starts at $1,400 and will be available in April and the Legion Y520 starts at $900 and will be available in February.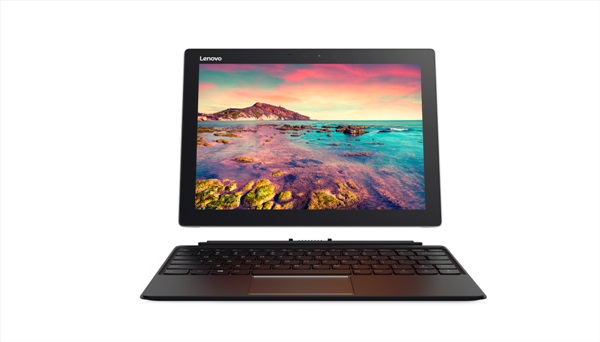 Next up, Lenovo has unveiled Miix 720 Windows 10 2-in-1 that comes with a detachable keyboard. The tablet sports 12-inch touchscreen with QHD+ screen with 2880 x 1920 resolution. It is just 14.6 mm thin and weighs 1.1 kg. The device features facial recognition, up to 8 hours of battery life, an always-on USB port, Thunderbolt 3, rear camera, and a 150-degree kickstand. The Lenovo Active Pen 2 comes with 4,096 levels of pressure sensitivity. The Miix 720 (keyboard included) starts at $999.99, available in two color options Champagne Gold and Iron Gray beginning in April 2017. The Lenovo Active Pen 2 starts at $59.99, available beginning in February 2017.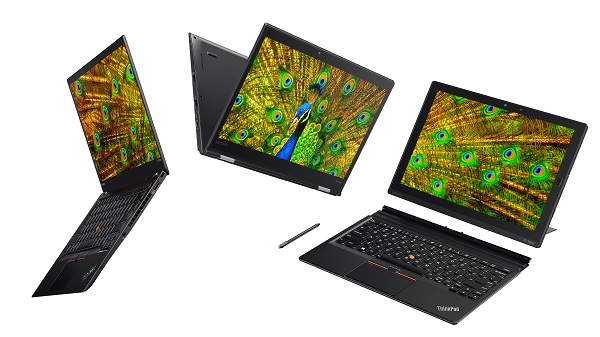 Lenovo has also updated the ThinkPad X1 lineup which includes the X1 Carbon laptop, the X1 Yoga convertible, and the X1 Tablet 2-in-1. All these latest devices are powered by 7th-generation Intel Kaby Lake processors, up to 16GB of RAM, and SSD options ranging from 128GB to 1TB.