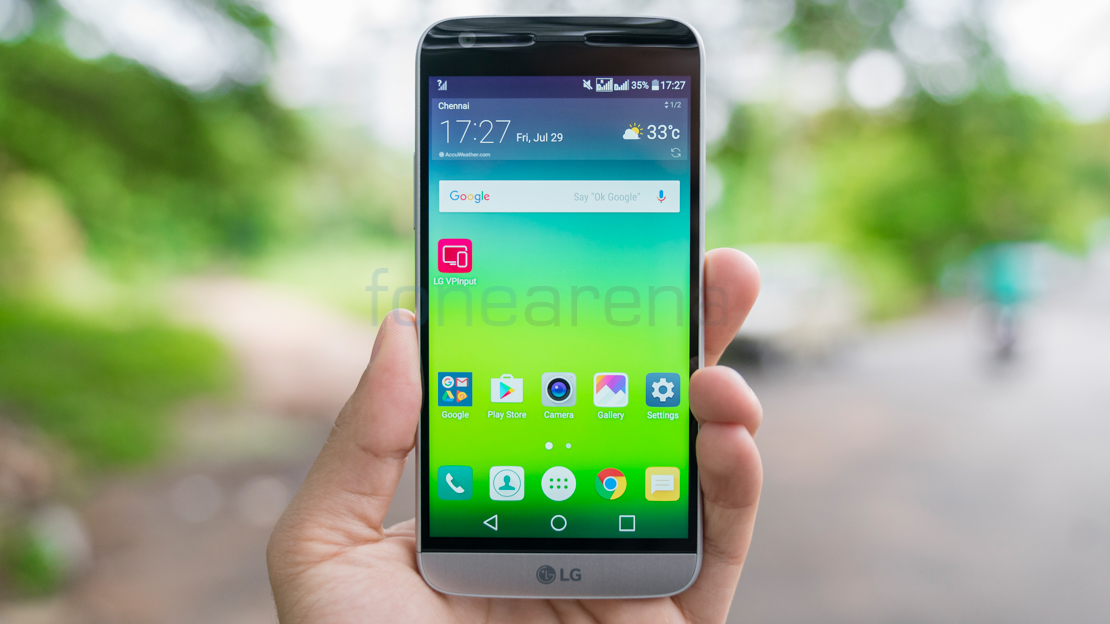 LG launched G5 modular flagship smartphone this year but it looks like next year we will not see a modular smartphone from the company. According to a new report from The Investor, LG G6 will not feature a modular design.
The LG G6 will also be waterproof which would be a much-needed addition as both LG G5 and LG V20 are not waterproof. Also Samsung and Apple have already embraced the waterproofing feature on their flagship devices. Spilling more beans on the alleged features of LG G6, a separate report from ET News suggest the phone will also support wireless charging.
The phone is also expected to not have a removable battery. LG is looking into a more expensive waterproof adhesive versus a cheaper waterproof tape. Finally, the LG G6 is also tipped to feature mobile payment system which the company has not yet released.