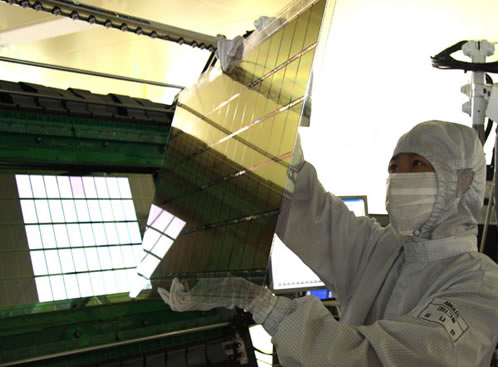 Samsung has always been one of the leading display manufacturing companies and more recently they have hit the mobile world by storm with the release of their Super AMOLED screens. They already seem to be focused on their next big innovation.
Samsung Mobile Display (SMD) is developing AMOLED screens which are unbreakable, un-bendable etc. They are also making the screens thinner so as to minimise the thickness of mobile phones.
The new screens will also enable manufacturers to fit more components into a smaller body and also giving the option to provide uniquely designed and shaped smartphones. Also the unbreakable AMOLEDs will make the phones more rugged.
Samsung plan to release the screen within two years. Here is a video that demonstrates the capability of the unbreakable AMOLED screens:
[youtube=http://www.youtube.com/watch?v=f8S8tbQMp2k]