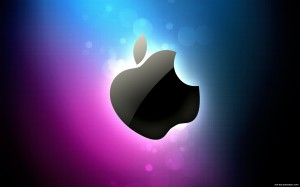 The old rumour that Apple is launching the iPhone 4 under the T-Mobile network seems to have resurfaced. But now the chances are more likely considering the problems it is facing.
Apple may be looking at ways to sell more units of their smartphone and going under more than one network carriers is a good idea. They say the source is from a person who occupies a high position in the company.
The source has asked to remain anonymous because he is unauthorised to talk about it yet but he says we can expect it to come out in the 3rd quarter of 2010.
But the rumours are unlikely true because we are already in the 3rd quarter now and it ends with September which means an announcement is bound to happen very soon. We also do not know whether the iPhone 4 is compatible with the 3G network of T-Mobile.
via Slashgear