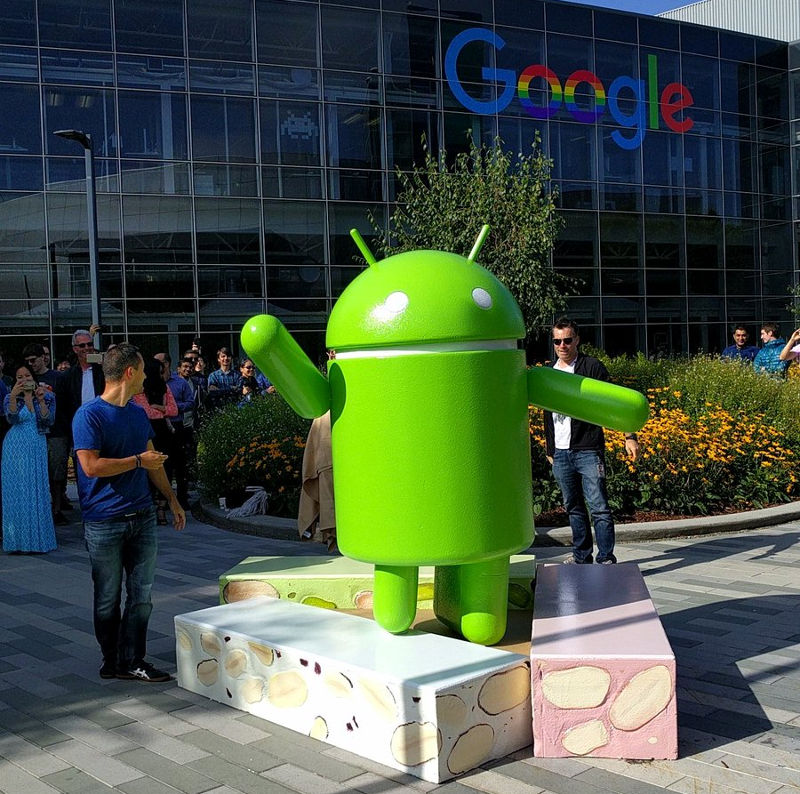 Google is out with the numbers for Android distribution for the month of December, last time in 2016. The latest figures suggest that adoption of Google's latest OS, Android 7.0 Nougat is moving at a glacial pace. Nougat is currently present only on 0.4% of all the Android devices, up from 0.3% in last month.

It is quite embarrassing that Nougat is struggling to grab a decent market share considering it has been three months since it was first announced. Marshmallow adoption on the other hand has increased to 26.3%, up 2.3% from 24% last month. Lollipop is down just 0.1% and is present on 34% of Android devices. KitKat adoption is still strong at 24% (down 1.2%) while Jelly Bean and Ice Cream Sandwich are at 12.8% and 1.2% respectively. Froyo is not budging and is still present on 0.1 percent of Android devices.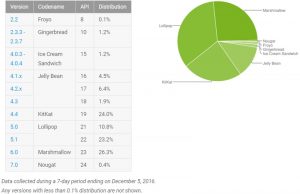 A lot of smartphones have already started receiving Android Nougat update and the adoption could soar by next month. Here is the list of smartphones that will receive Android 7.0 Nougat update.