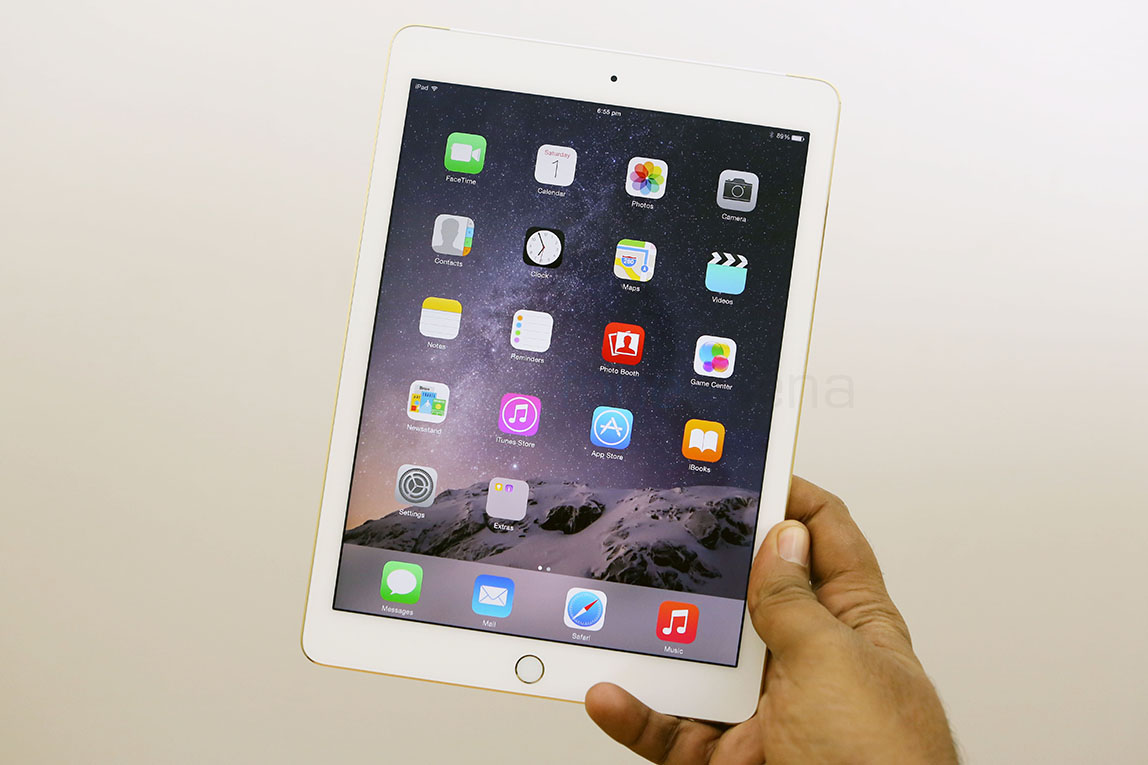 Apple is said to be working on a 10.5 inch iPad that will be launched next year, according to a latest report from Digitimes. The company is already expected to announce 7.9-inch iPad mini, 9.7-inch iPad and 12.9-inch iPad Pro in 2017.
Sources of the report said that Apple is going with a 10 inch iPad because larger tablets have been popular among enterprises and the education sector in the US. The current 9.7-inch iPad is considered too small while the 12.9-inch iPad Pro is too expensive. A report in August first mentioned the possibility of Apple releasing a 10.5 inch iPad instead of 9.7 inch display iPad. The tablet is expected to be powered by A10X processor that is already present on the 12.9 inch iPad Pro.
According to the report, the production for the 10.5 inch iPad Pro is expected to begin in December and the product will be announced in Q1 2017. Shipments of the rumored 10.5-inch iPad are expected to reach two million units in Q1 2017 and may reach 5 to 6 million units in the year, addded the report. Apple is also expected to launch low price version of the 9.7-inch iPad to compete with existing Android tablets.