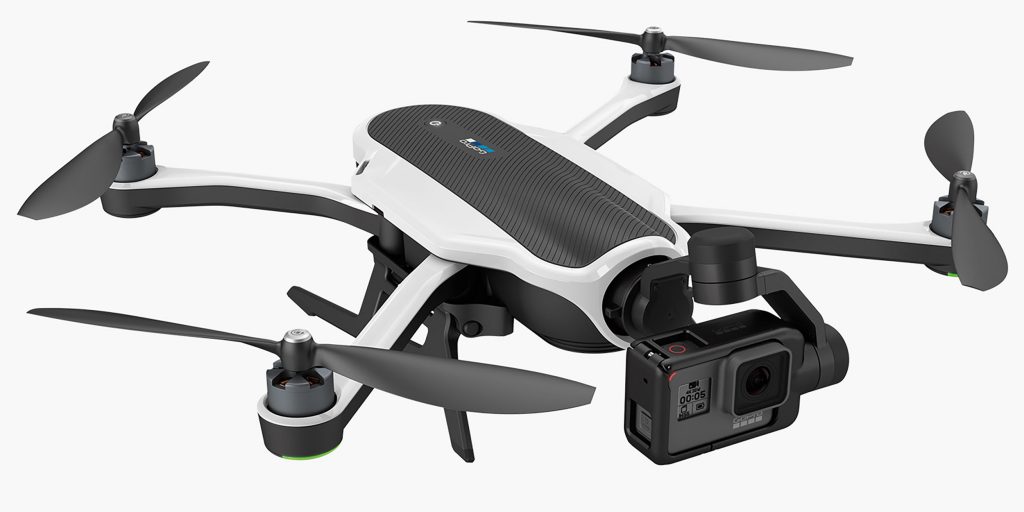 In response to Karma drone recall, action camera maker GoPro is offering free GoPro Hero 5 Black to the customers to avoid loss of reputation. This recall has been made after multiple reports of drone falling out of the sky due to power out issue.
Moreover, the company has not only called the affected drone but the GoPro Hero 5 for those who bought it as a bundle. The company has also promised to refund the entire amount and send out free GoPro Hero 5 Black as a goodwill gesture. The company is also planning to resume the shipment of Karma drone once the issue is resolved.
The official Q&A on the GoPro site states:
All components included with the Karma drone bundle, including HERO5 Black and Karma Grip, must be returned for a full refund. Once your complete return has been processed and refund issued we will send you an HERO5 Black as a thank you.