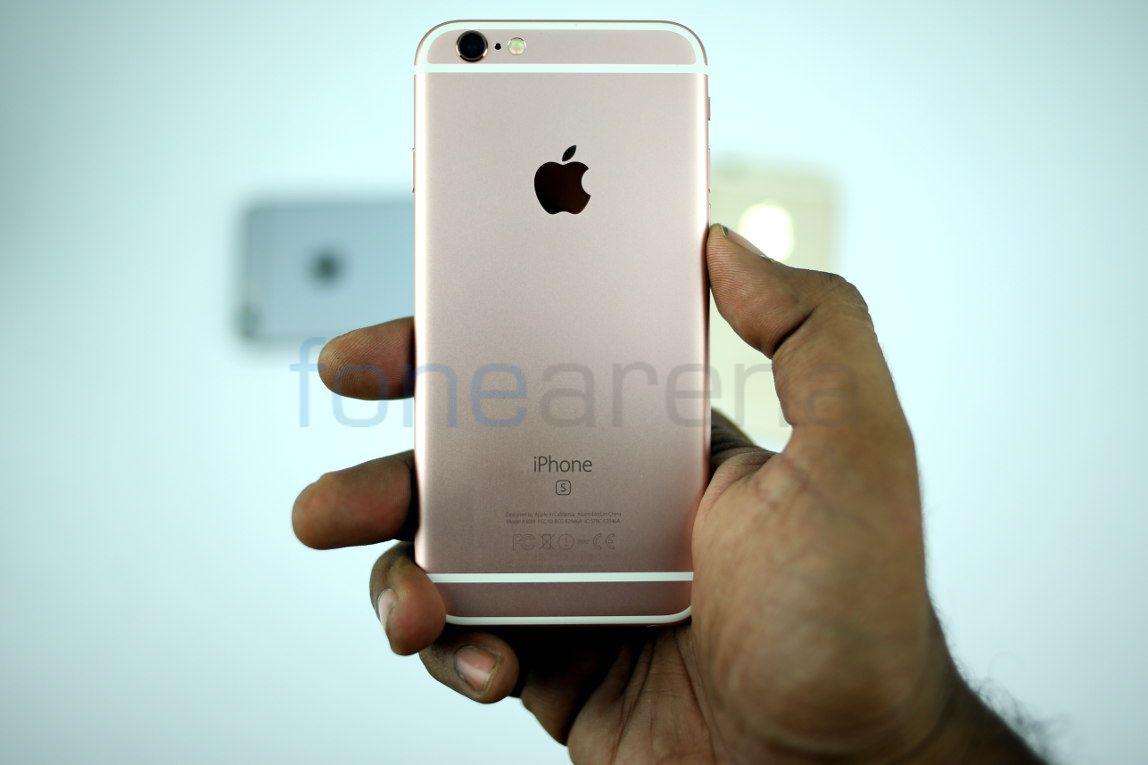 Apple has launched a repair program for iPhone 6s following unexpected shutdown issues. The new program comes only days after it launched a repair program for iPhone 6 Plus' multi-touch issue
A small number of iPhone 6s units have reported about unexpected shutdowns. Apple stated on its company website that this is not a safety issue and only devices within a limited serial number range that were manufactured between September and October 2015 are facing this issue. The company is offering free battery replacement for those users who are facing such issues. They can visit an Apple Retail Store or an Apple Authorized Service Provider and get their device's serial number checked to confirm eligibility for a battery replacement, free of charge.
In order to be eligible for battery replacement, iPhone 6s should be in working condition and without any damages such as a cracked screen.