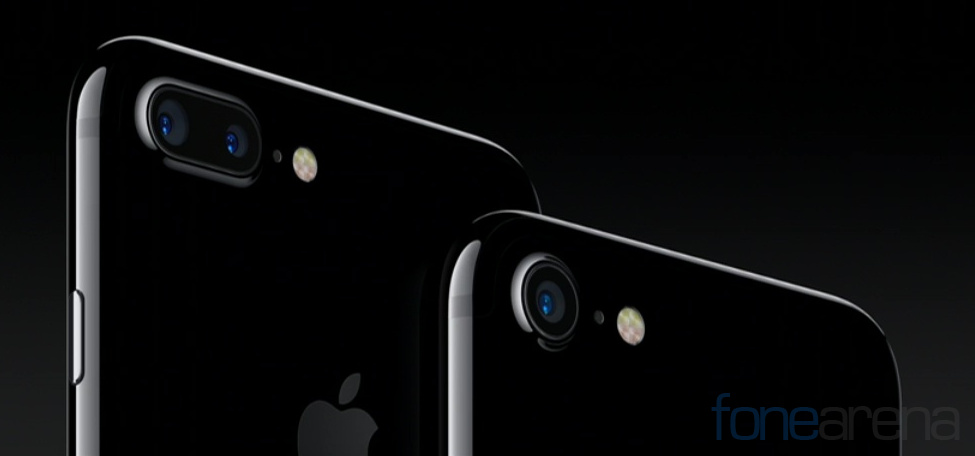 Apple is expected to integrate its Augmented Reality technology into the iPhone's camera app. If the information circulating around the Internet is true, the company is currently working on to create a database of 3D objects, so that the device recognize it when the user points the phone at the real-time object.
Just like recognizing objects, the Apple's AR integration into the camera app could recognize and manipulate people's faces also. However, the company integrated facial recognition technology in the photo apps, in the latest version of iOS software.
Moreover, this is not at all a sudden move, as the company acquired lots of VR and AR based companies including Metaio, in February 2014 and Flyby Media in January 2016.
Having said that, the AR technology will come built-in to the iPhone camera app, where the company will release it as an SDK for app developers. On the other hand, Apple is reportedly working on a smart glasses to display contextual information, when paired with iPhone.
The company has also hired an expert in head-mounted displays for the Smart Glass project. Anyhow, there is not much information available about this smart glass.