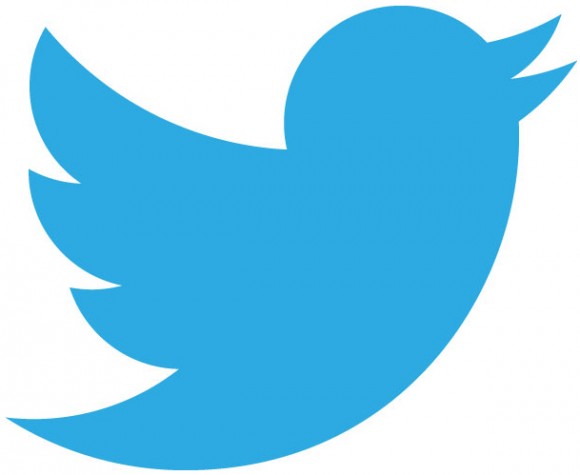 Twitter has been working hard and taking measures to curb online abuse and bullying on its platform for a long time now. Today, the micro blogging site has taken a step further and added a new feature to shut down trolls.

Twitter has added an ability for users to mute words and conversations. Users can already mute accounts they find offensive. With the latest update they will now be able to mute notifications based on keywords, phrases or conversations, giving users greater control over posts. Twitter said this feature was one of the most requested feature.
In order to mute specific words, you will have to go to Notifications> Settings and then tap on muted words or phrases. You can keep adding words to stop seeing them in notifications. It must be noted that when you mute a word you are thereby muting the hashtag as well.
Twitter said in a blog post,
We have retrained all of our support teams on our policies, including special sessions on cultural and historical contextualization of hateful conduct, and implemented an ongoing refresher program. We've also improved our internal tools and systems in order to deal more effectively with this conduct when it's reported to us. Our goal is a faster and more transparent process.