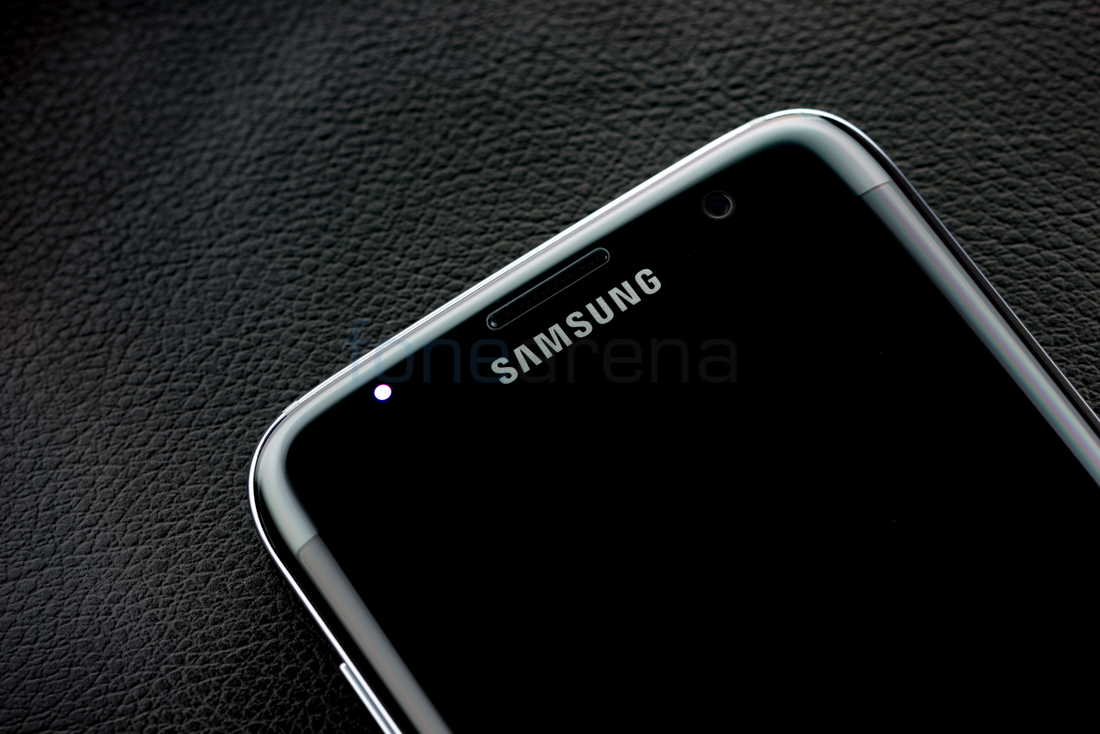 In a bit to bolster its Rich Communication Service (RCS) offering, Samsung has acquired NewNet Communication Technologies. Based in Canada NewNet is a leading provider of RCS infrastructure and services.

With the use of RCS, users will be able to take benefit of various messaging features such as enhanced calling, group chat, and the ability to easily share and transfer large files including multimedia and high-resolution photos. They will be able to communicate on any network, with an RCS-enabled device as well as SMS-only devices.
The acquisition will accelerate the deployment of RCS-enabled networks, providing consumers with a ubiquitous standards-based messaging and communications platform. The acquisition will also enable Samsung to offer interoperable server solutions for mobile operators that do not already have their own RCS infrastructure.
Earlier this month, Google partnered with U.S. carrier Sprint to launch RCS messaging to their customers using Android devices.