Following the financial downfall, the Chinese technology conglomerate LeEco has appointed a new top executive for Asia-Pacific region. With this deal, the company will get around US$600 million as funding from the investors.
Anthony Gao will take the position as a President of LeEco APAC and will be responsible for operational management and meet various business targets.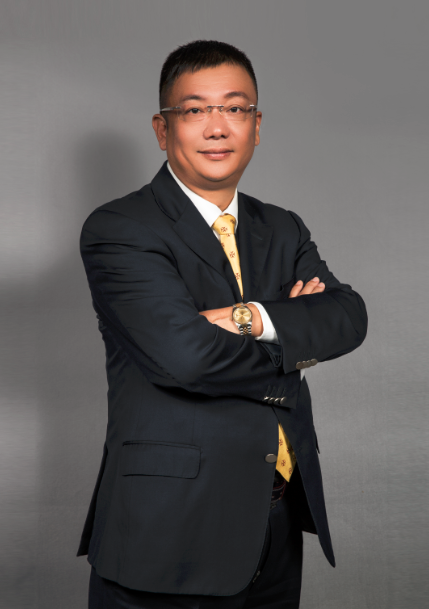 Previously, Gao spent around 17 years in Huawei in various senior executive positions including CEO of Huawei Device in China, President of Global Sales and Technical Service Department, and President of Global Strategy and Marketing Department.
Currently, Anthony Gao heads LeEco's VR, AR and MFL (Made for LeEco) company. Through the US$600 million fund, the company will closely work on LeEco Global and LeEco's electric vehicle business.
Hank Liu Hong, Co-Founder and Vice Chairman of LeEco, said:
Although there are doubts surrounding LeEco, true innovative entrepreneurs can see the investment value of LeEco and its enormous growth potential in the future.