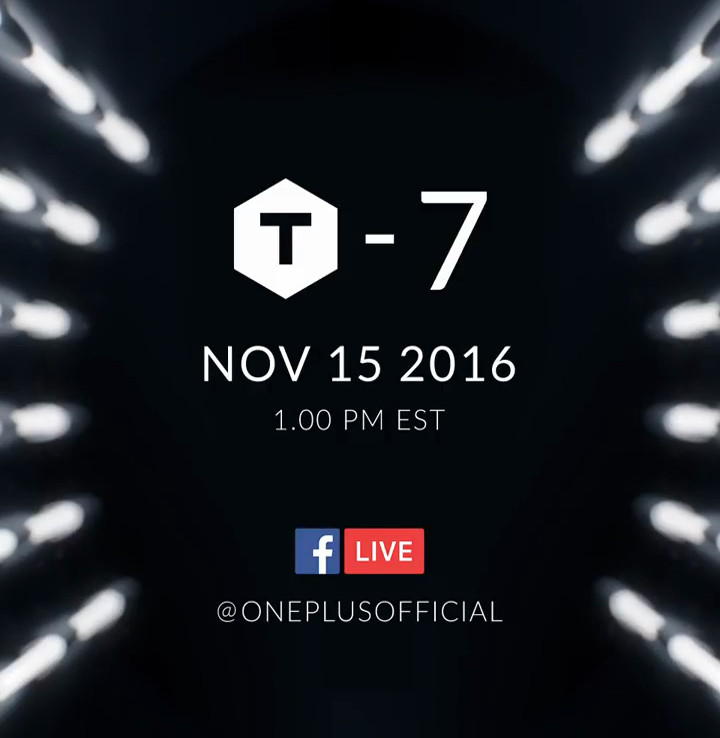 Details about the OnePlus 3T or OnePlus 3 Turbo surfaced last month. Earlier this week Qualcomm confirmed that a new OnePlus smartphone powered by our Snapdragon 821 processor is coming soon. Now OnePlus has officially announced that the new OnePlus smartphone is coming on November 15th.

[HTML1]
The invite mentions T-7, which says that there are 7 days left for the announcement, but it also hints at the name of the phone – OnePlus 3T as rumored earlier.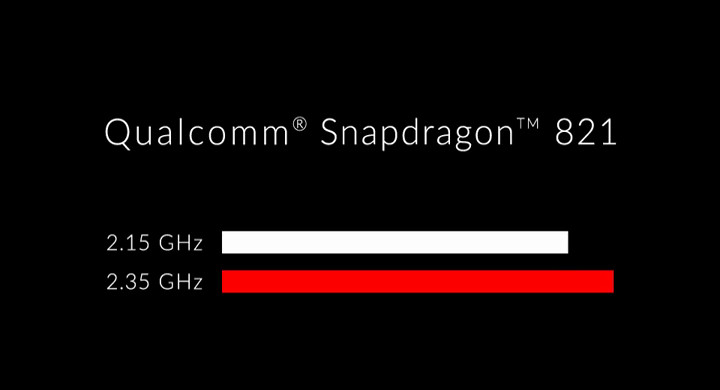 OnePlus also mentioned that the Snapdragon 821 will be clocked at 2.35GHz, offering 10% better performance compared to the Snapdragon 820, as confirmed by Qualcomm earlier. Snapdragon 821 also has support for Snapdragon VR SDK which allows for Daydream support as well as dual phase detection. This will improve autofocus speed compared to standard phase-detection auto-focus (PDAF).
The design is said to remain same as the original OnePlus 3, but it could run Android 7.0 (Nougat) out-of-the-box apart from a new processor of course.
We should know all the details about the OnePlus 3T when it goes official on November 15th, Tuseday at 1PM EST (11:30 PM IST).