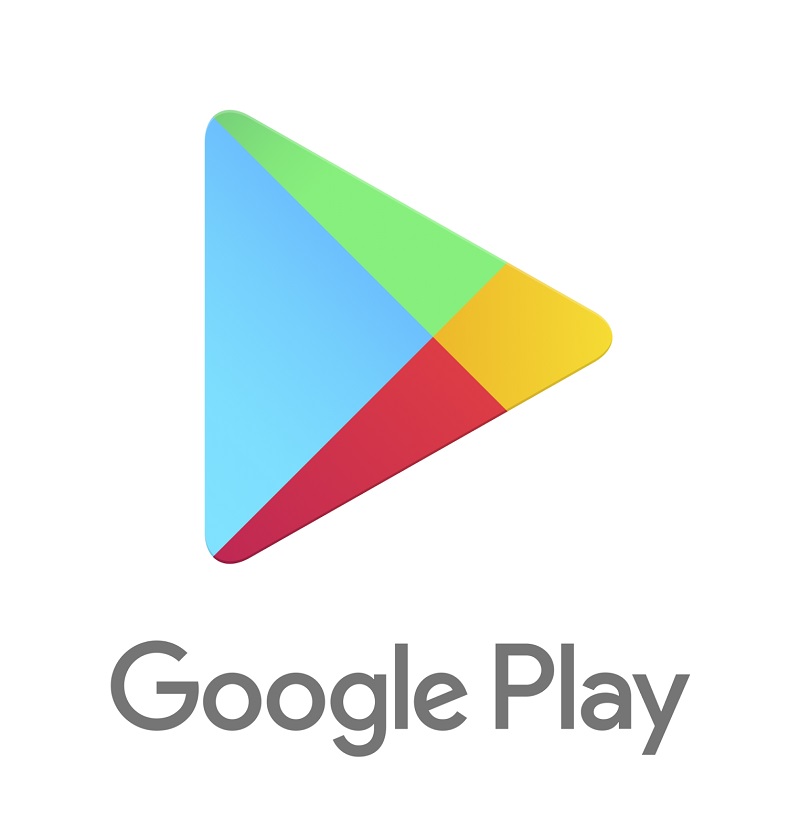 Google announced new features for Google Play Store developers at its Playtime developer event in San Francisco. The new features are focused on its subscription business.

Developers will now be able to offer introductory promotional pricing for subscription apps for a set period of time. For example, you can offer a subscription for $1 per month for the first three months before the normal subscription price kicks in. The introductory pricing will help developers acquire more subscribers and grow subscription business. The latest move from Google is a welcome move as users can try the app or service at a discounted price before paying full amount for it.
Google said subscriptions are the fastest growing business model on Play and consumer spending in subscription apps is increasing 10 times over the last 3 years. The company has also announced other features such as preregistration, feedback early with Early Acces, beta testing feature and more.
Earlier this month, Google announced improvements to spam detection and fraud system for Play Store installs and app reviews.