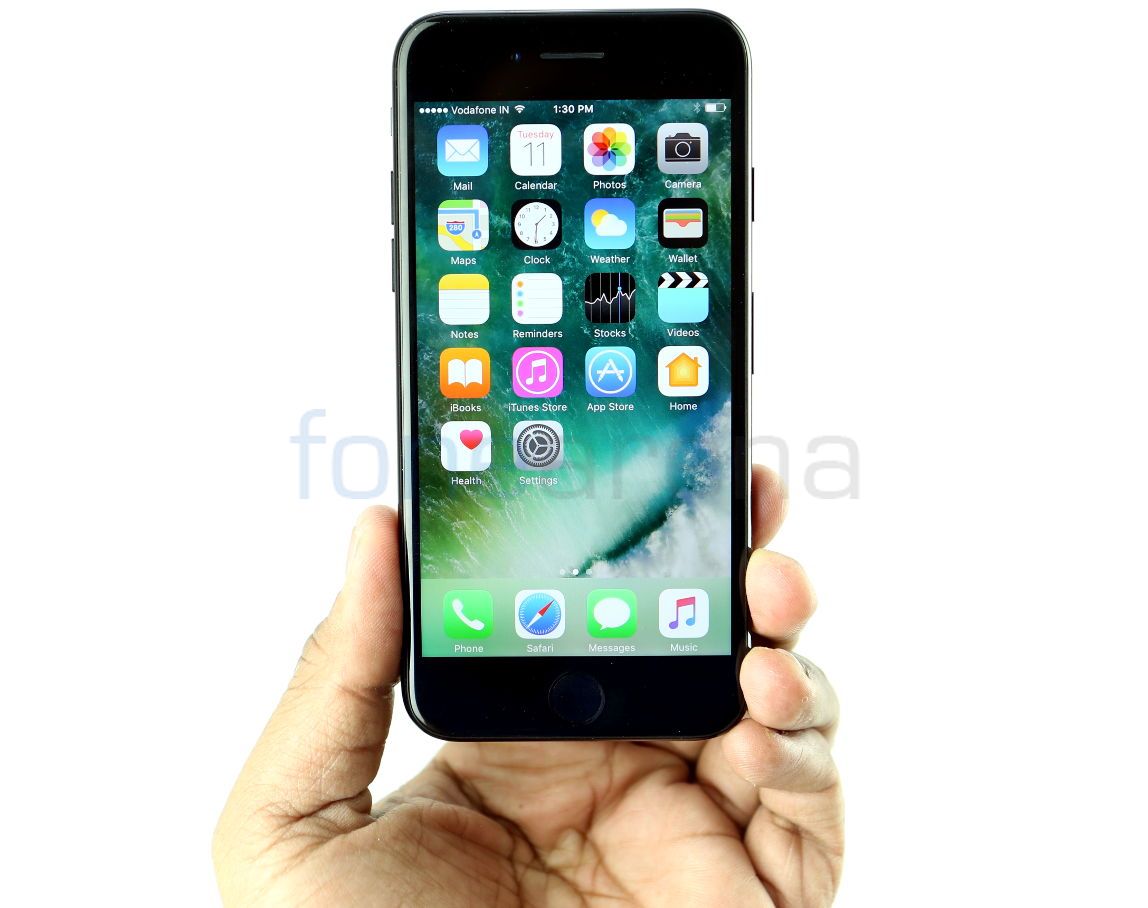 Since the beginning of this year we have heard reports and rumors about Apple going with OLED display for next year's iPhone. Now, Apple's switch from LCD to OLED has been confirmed by Sharp's CEO and President Jeng-wu Tai.
"The iPhone has been evolving and now it is switching from LTPS to OLED panels", Tai told Nikkei Asian Review. He did not specify when new iPhones will switch to OLED displays, but the transition is widely expected starting next year. As per earlier reports, the company has initiated talks with LG along with Samsung about potentially bolstering the production of OLED displays.
The Nikkei Asian Review has reported that Apple has planned three iPhone models for 10th anniversary of it's device next year. The 4.7-inch and 5-inch models will have LTPS display while a premium 5.5-inch handset is slated to have a curved OLED screen.
Samsung already move to OLED with the Galaxy S7. An OLED display is generally thinner and more flexible than LCD and it also offers deeper blacks. Apple currently uses OLED display on Apple Watch. Earlier in March this year, Foxconn acquired Sharp for $3.5 billion.
Another report from Business Korea says LG Display and Samsung Display will make invest about 13 trillion won (US$11.6 billion) in flexible OLEDs this year alone to win new orders for the iPhone from Apple.