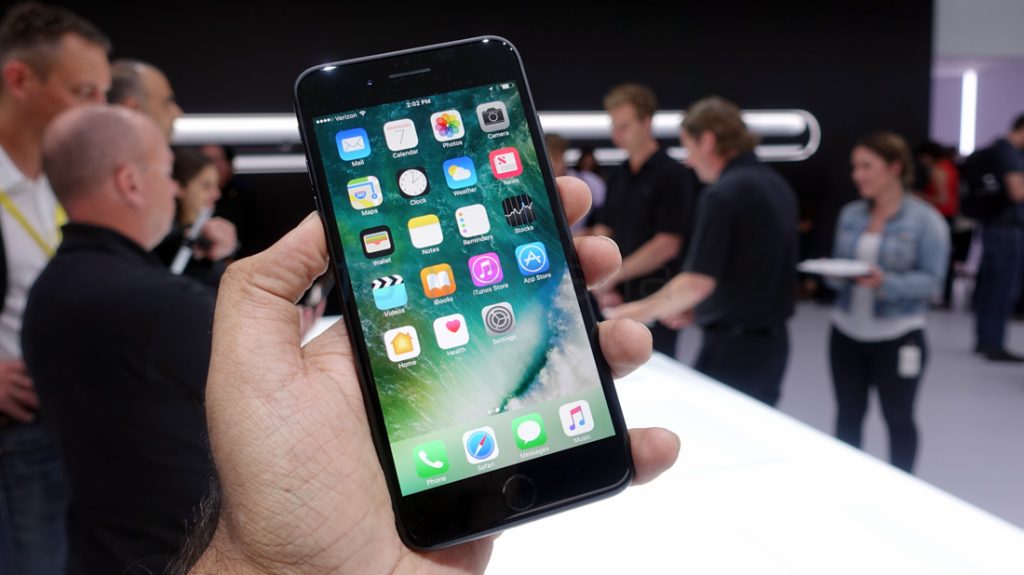 Foxconn is working on wireless charging for next generation iPhone, according to a latest report from Nikkei Asian Review. The contract smartphone manufacturer is testing wireless charging modules intended for use in the 2017 10th anniversary iPhone.
The modules are intended for the 2017 iPhone, but it's unclear whether all 2017 iPhone models will include wireless charging or whether it will be reserved only for higher-end Plus models. At the beginning of this year it was reported that Apple is working on long range wireless charging for iPhone and iPad. Earlier today Sharp CEO hinted that next generation iPhone will sport OLED display. The 4.7-inch and 5-inch models will have LTPS display wile a premium 5.5-inch handset is slated to have a curved OLED screen.
"But whether the feature can eventually make it into Apple's updated devices will depend on whether Foxconn can boost the yield rate to a satisfactory level later on," the source said.
Samsung, Sony and Google have already released wirelessly-charged smartphones that still require proximity to a charging plate.