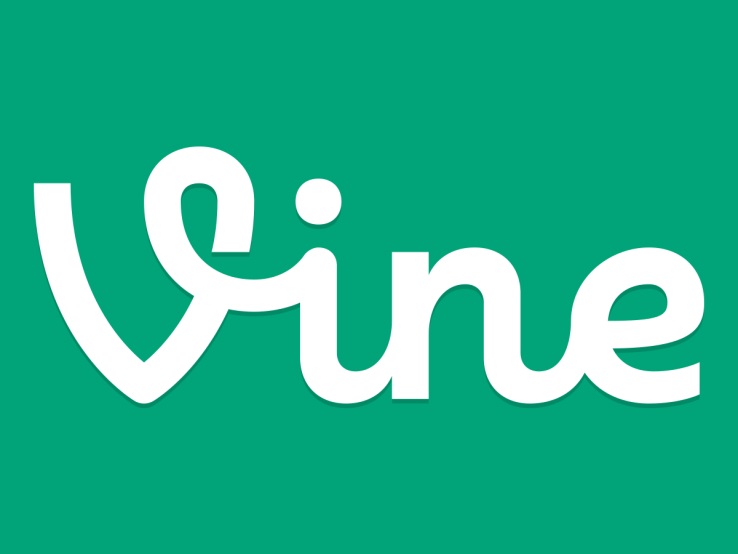 Twitter today announced that it will be discontinuing Vine mobile app in coming months. This comes after Twitter announced it will lay off approximately 9% of its global workforce. Vine, 6 second video sharing app was launched back in January 2013, Twitter released the app for Android later that year. Earlier this June it increased the video limit upto 140 seconds to compete with Instagram.
The company said that is not going to kill the mobile apps, website or Vines today. It will give users some time to download those videos and will share details about this later. It said that it will be keeping the website online, because it says it is important to still be able to watch all the Vines that have been made.
Regarding the changes, Twitter on the official Medium blog, said:
You will be notified before we make any changes to the app or website. We'll be working closely with creators to make sure your questions are answered and will work hard to do this the right way. We'll be sharing more details on this blog and our Twitter account, and will notify you through the app when we start to change things.