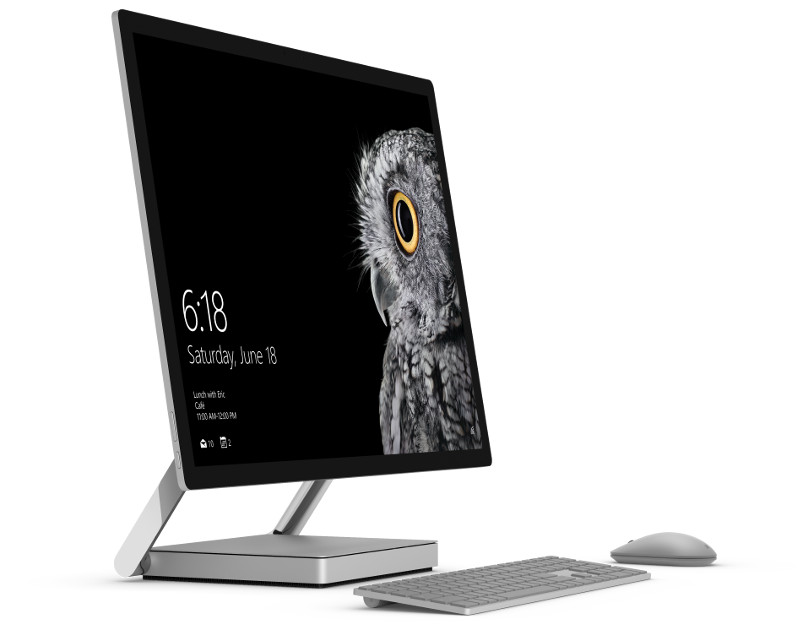 Check out the new FoneArena Daily video that gives you a quick roundup of today's technology news.
Microsoft at its event announced Surface Studio, its first All-in-one PC with a 28-inch 4.5k Ultra HD PixelSense multi-touch display, Surface Pen, Surface Keyboard and Surface Mouse.
Microsoft also announced its most expected Windows 10 Creators Update also called Redstone 2 that will brings enable anyone to create, share and experience in 3-D and mixed reality, connect people faster to those they care about most, and empower every gamer to be a broadcaster.
Microsoft announced that its the Windows 10 Creators Update will bring support for VR headsets and mixed reality. It is partnering with HP, Lenovo, Dell, Acer and ASUS who will sell their first VR headsets capable of mixed reality starting at $299.
Samsung has reported its earnings for Q3 2016, in which the company has made operating profit of 5.20 trillion won ($4.5 billion), down 29.6% YoY. IM sector that includes Mobile Communications and Networks Businesses posted just 0.10 trillion won operating profit for the quarter, down 96% due to discontinuation of the Galaxy Note7, as expected.
Today's deal – Amazon's Great Indian sale.