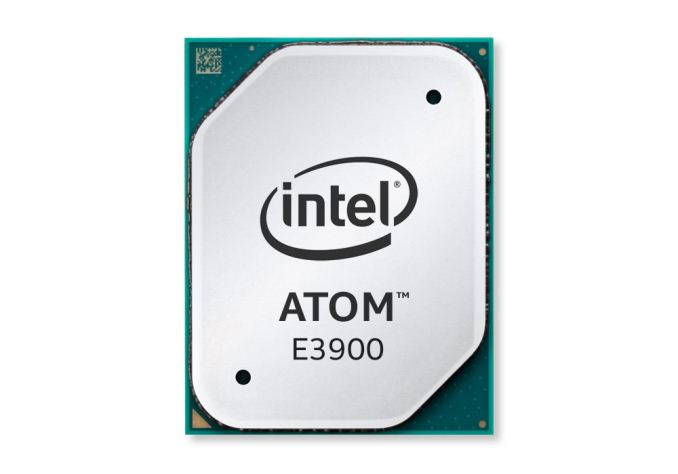 Intel has announced Atom E3900 series processor to power Internet of Things (IoT). It features Intel's ninth-generation graphics engine that improves 3-D graphics performance by 2.9 times over the previous generation and supports three independent displays.
The E3900 series has four vector image processing units that offers better visibility, quality video in low light, noise reduction, and color and detail preservation. It also comes with the Intel Time Coordinated Computing Technology (Intel TCC Technology). It keeps systems of devices in sync in reduced latency across a wide variety of applications
The E3900 Series is suitable for segments such as industrial, automotive, video, manufacturing, retail, and more. Intel is also offering an automotive grade processor specifically to address in-vehicle experiences called the Intel Atom processor A3900 series. Intel is collaborating with a IoT device and equipment manufacturers, software vendors and OEMs who will use the E3900 processor in different industries.
Intel Atom processor E3900 series will include the following SKUs:
Intel Atom x5-E3930 processor
Intel Atom x5-E3940 processor
Intel® Atom™ x7-E3950 processor
Intel says devices will come to market utilizing the new Intel Atom processor E3900 series starting around Q2 2017.