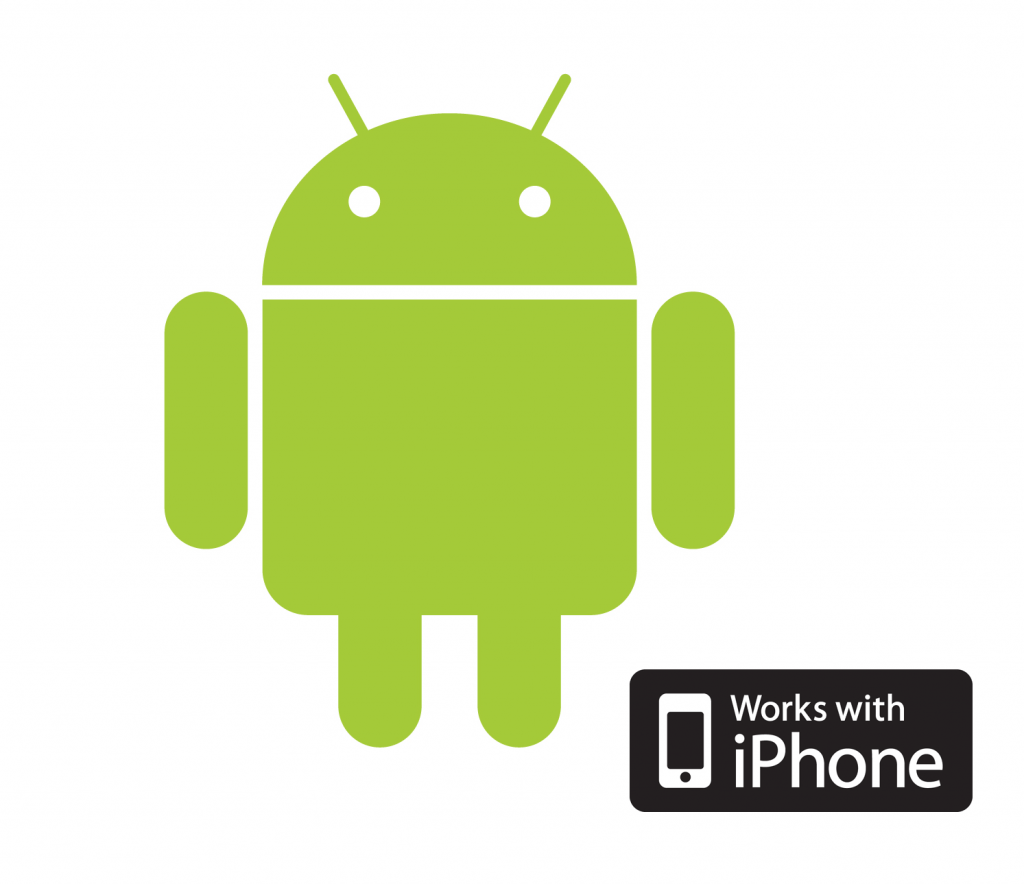 iPhone, the only phone I have  been using for 2 years and will use it in future also. I have never used an android before and don't understand why it's after iOS and all the hype surrounded to it, so enough is enough I decided to try out Android before purchasing any Android device.
Now I will be provide step by step guide to enjoy the best of two worlds
Requirements:
iPhone 3G ( As of now, this is only supported)
A Intel based Mac with internet connection(WiFi)
I will be diving the guide in different parts, so it will be easier to follow.
Part A- Jailbreaking and downgrading your iPhone to 3.1.2
Steps:
You must have upgraded your iPhone to iOS 4.0, don't worry we can go back.
Connect your iPhone to the USB and put it into DFU mode, iTunes will display an alert stating you need to restore your device, click ok then hold option(shift) + click restore and navigate to your previously downloaded 3.1.2 FW.
After the restore finishes you should be hit with a 1015 error. That's expected.
Now for jailbreaking, follow this tutorial.
Part B- Installing Android files on your iPhone
Steps:
Now you need to install OpenSSH on your iPhone.
After you have installed, go to Settings->Wi-Fi->Select the Network-> Copy the IP Address
Now download and install iPhoDroid.
After installation, open that App and follow the on screen instructions.
Remember: your iPhone and your Mac should be in same WiFi Network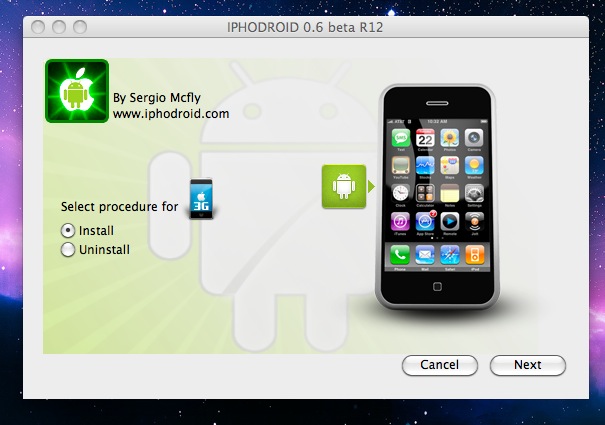 Part C- Booting up with Android
Steps:
Now, you need to download another sort program called iPhoDroid Runtime
Now put your iPhone into Recovery Mode and click on Go.
Then you will see a screen with three options, use Hold/Sleep button to slide onto Android icon and then press home button.
Give it some time and Voila!! you will see Android booting up.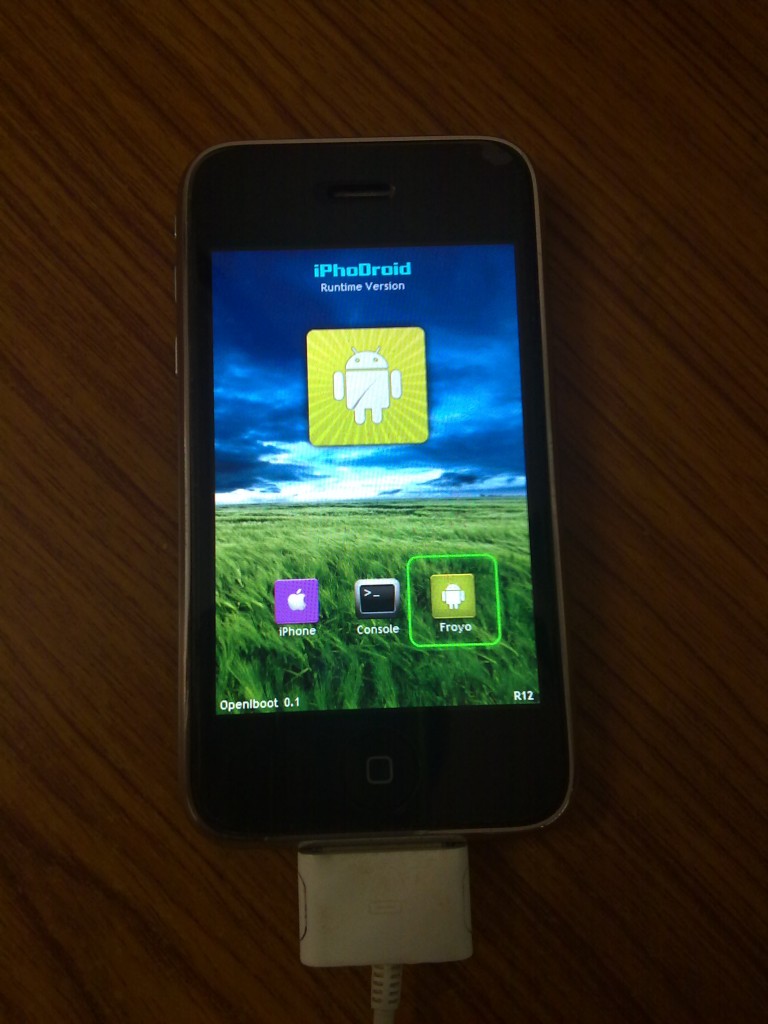 Notes:
First of all, we are not responsible if any damage occurs to your device while following the above process. The above process demonstrated is a simple way, but if you want to try this on your old 1st Generation iPhone you ca follow a similar but complex process by PC World. According to Sergio Mcfly, it also works on iOS 4.0, as we have not tested it on a iOS 4.0 running devce we can't comment. And atlast a big thanks to @planetbeing and @sergiomcfly.
Leaving with few snaps of Android running on iPhone 3G