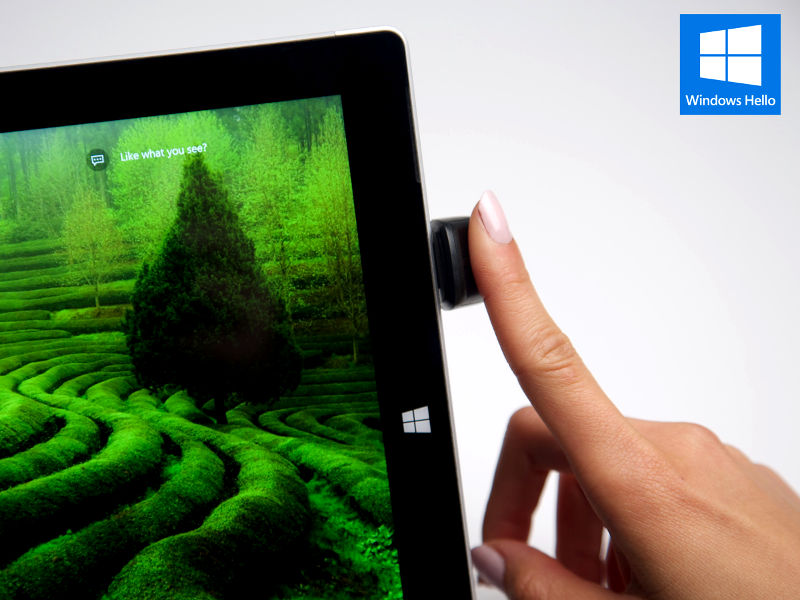 BIO-key International, popular for its biometric software and hardware solutions has announced SideSwipe, SideTouch and EcoID, three new compact USB fingerprint reader accessories with support for Windows Hello unlocking in Windows 10. As the name suggests, SideSwipe lets you swipe to register fingerprint and the SideTouch records your fingerprint just by touching. The EcoID is also touch-based fingerprint reader which is meant for desktops and workstations.
Windows Hello signs you in to Windows devices, apps and Microsoft Edge websites 3 times faster than a password that you have to remember and type in.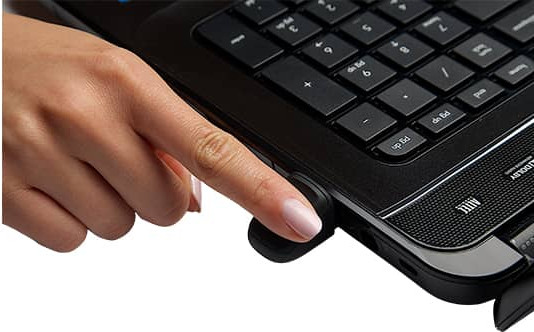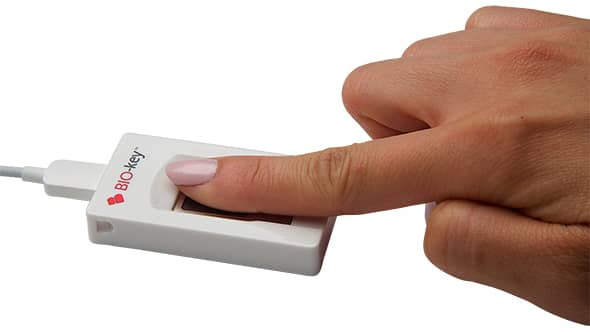 Highlights of BIO-key USB fingerprint readers
SideSwipe and SideTouch  – Perfect for tablets and laptops with Windows 8.1 and 10
EcoID – Perfect for desktops and workstations with Windows 7, 8.1, and 10
Microsoft-tested and qualified for Windows Hello
Fingerprint biometric sign-in for Windows Hello
Durable design for commercial use
Cost efficient alternative to expensive readers
Authenticate to a device or server
Enhance security and convenience in one
Works with BIO-key Authentication for Active Directory
1 year warranty
The BIO-key SideSwipe, SideTouch and EcoID fingerprint readers are available from Microsoft online store and retail stores in the U.S. for $39.99 (Rs. 2675 approx.) each.