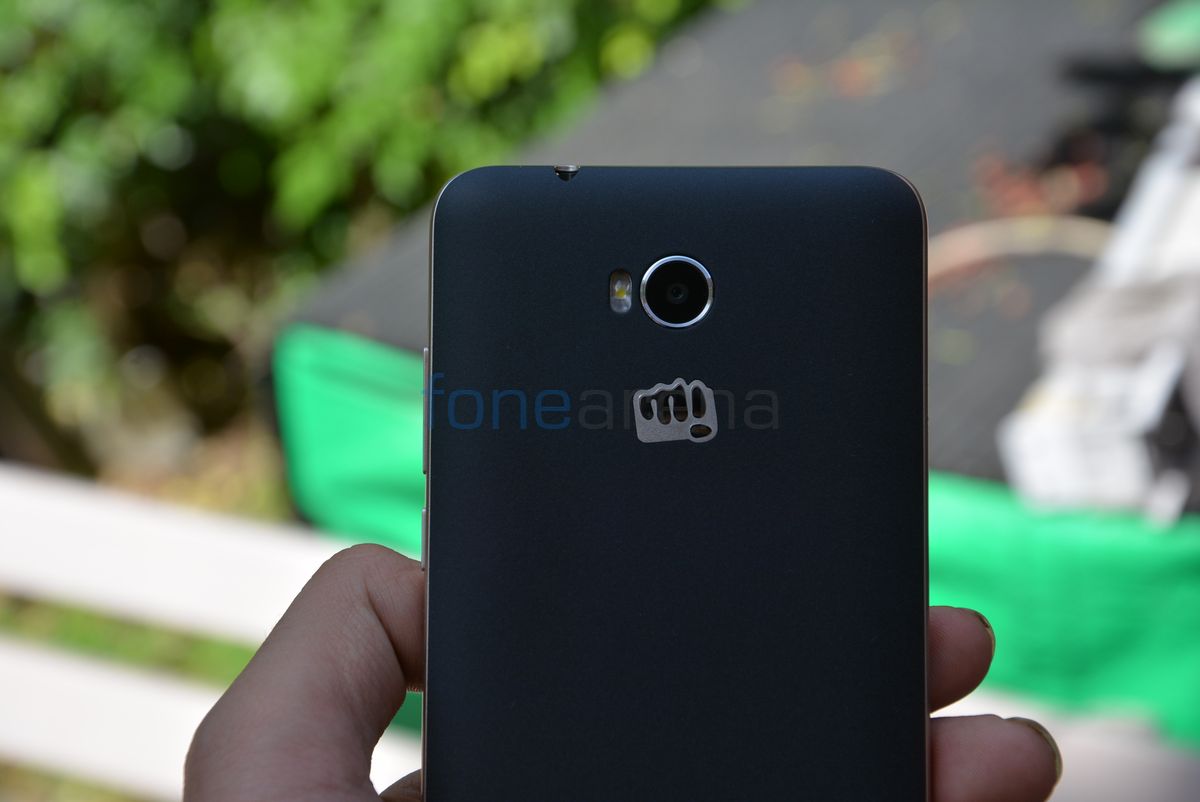 Micromax is looking forward to launch four budget smartphones with 4G LTE support in India ahead of the festive season, according to a latest report from PTI. These phones will come pre-installed with Google Duo video calling app.
Launched last month, Google Duo has already crossed 10 million downloads on Android with US and India being among the top countries. According to the report, the phones will be priced under Rs 6,700. Announced in May at I/O developer conference, the app needs your phone number and you are good to go. The app which is extremely simple to make video calls comes with a Knock Knock feature that offers a personalised preview of the caller before you even pick up the video call.
Micromax co-founder Vikas Jain told PTI,
Video calling is perceived to be a very urban phenomenon and niche but at Micromax, we believe that there is a huge potential to massify the service by taking it beyond the tier 1 markets where Micromax has an unmatched edge. The collaboration with Google Duo is extremely important. Users will find Duo easy to latch on to Duo's simple interface…all the 4 phones will be sub-USD 100.
There has been a wave of 4G smartphones in India and research firm IDC notes that its shipments grew six times compared to the same three month period last year.