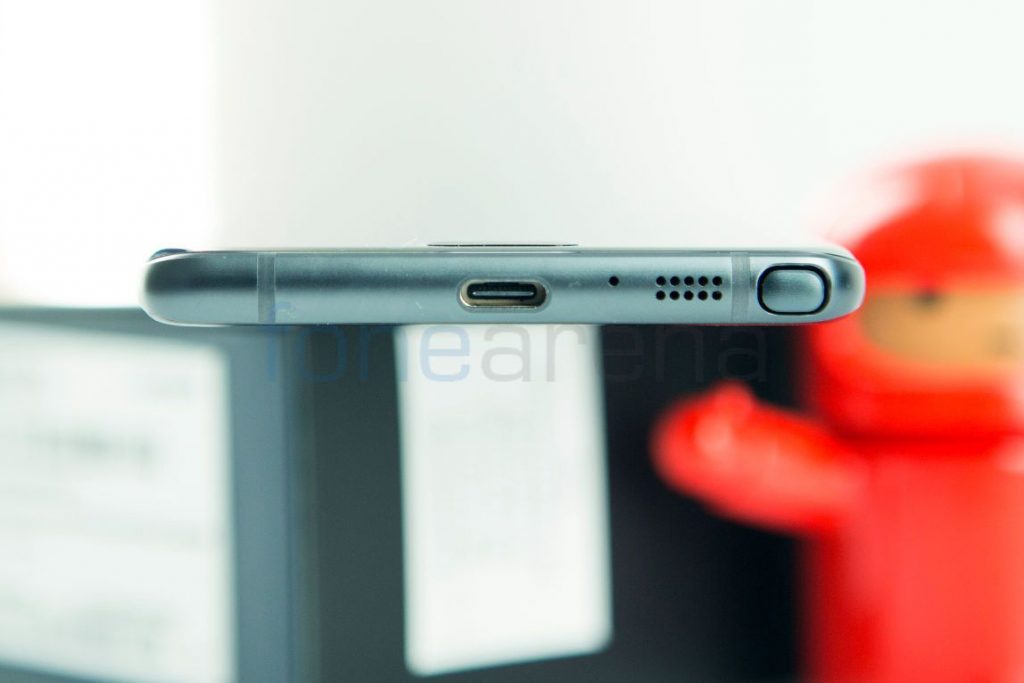 Apple was in the news recently for the right reasons as well as the wrong reasons. One of the wrong reasons being the backlash they received over the removal of the audio jack and instead relying on just the lightning port to output audio.
Apple is known to make bold decisions while designing and making their products. many a time that not just includes addition of features but removal of features as well in order to achieve a better design or more internal space or a combination of the two and more factors.
The removal of the audio jack too is a bold move by the company but many argue that it might have come a bit too soon. In hindsight, the introduction of one of the first laptops without a CD drive and removal of the CD drive from the Macbook Pro lineup were also bold moves. However, they seems to have come at a more appropriate time.
With the evolution of wireless technology, it is almost certain that wireless is the way to go with wireless technology slowly but surely bridging the gap between it and the wired standard. The only thing is that wireless technology needs to mature a bit more. So it comes as no shock that Samsung will also follow Apple in its footsteps.
Apple predicted the trend correctly but it seems that Samsung won't follow Apple exactly the same way. LeEco and Moto too removed the audio jack and rely on the USB Type-C port for a few of their handsets. On the LeEco devices, the reason was to provide a richer audio experience much like Apple but for Moto it was to achieve a thinner design which in turn allowed then more space for their mods.
Samsung will apparently be removing the audio jack in future products but instead of relying on the USB Type-C port, they might come up with a proprietary port to transmit audio. At this stage, the exact specifications of the said port are not really available. In order for it to make sense, it should ideally allow for much better audio performance and also help slim down the device waistline.
Otherwise, it seems almost stupid to introduce a new port when people are looking to reduce the ports and cut wires. Samsung are also planning to licence the port to other manufacturers (mainly from the Android clan we assume). However, that will depend on just how good and feasible their new port it. We'll just have to wait and see.