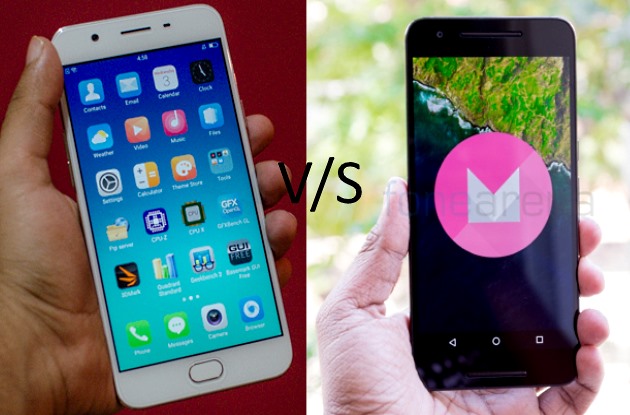 In the recent times, we have seen many smartphone manufacturers focusing a lot on camera performance, especially front-facing camera and that's mainly because of the increasing selfie craze among youngsters around the world. OPPO with its latest offering – the OPPO F1s – has managed to create a good piece of hardware for selfie lovers, and the company has termed it as the "Selfie Expert" as well.
We have already reviewed the smartphone and the front-facing camera on OPPO F1s did impress us too, just like the worldwide appreciation it got from everyone. In this post, we will be comparing the front camera of OPPO F1s with the Nexus 6P in little detail to help you decide between the two smartphones, if your priority is an excellent selfie camera.
To start with, let's first compare the camera specifications of OPPO F1s and Huawei Google Nexus 6P. The F1s on papers boasts of a whopping 16-megapixel front facing camera (1/3.1-inch sensor and f/2.0 aperture), which by any standard is a massive resolution for a selfie camera and that is why company is touting it to be a "Selfie Expert". On the other hand, Nexus 6P has an 8-megapixel f2.4 shooter.
Talking about the camera app itself, the OPPO F1s camera app ships in so many features for the Selfie lovers like Beauty mode, Panorama, Time lapse for video and even the screen selfie flash. Not just this, it also allows you to take a selfie with a palm gesture or a voice command. On the other hand the Nexus 6P camera app features for front camera are almost negligible, and you can either take photo in normal mode or HDR mode along with the standard video from 480p to 1080p.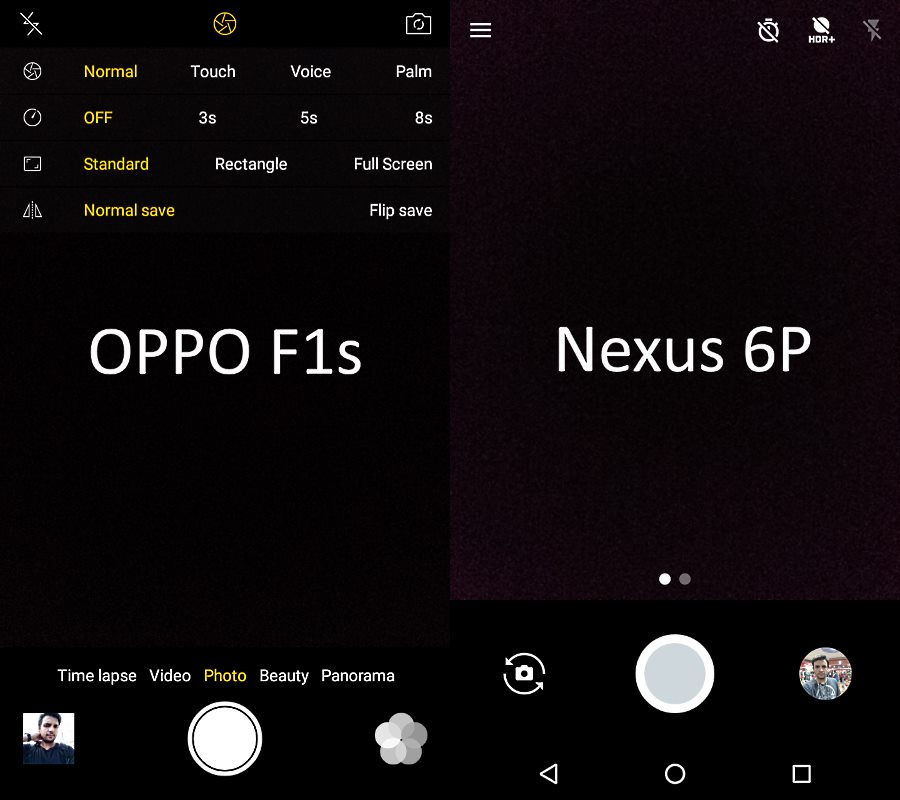 We tested the two smartphone cameras in different lighting conditions and shots taken with F1s 16-megapixel camera were much better than the Nexus 6P in all conditions. Of course, the extra pixels on OPPO F1s help a lot in the quality selfie.
The daylight selfie with OPPO F1s were very sharp with the subject absolutely in focus, even further the overall exposure was well-balanced. About the Nexus 6P, it took a little while to focus on subject, the shots were little underexposed and was favouring tinge yellow. Also, the background elimination was less in 6P, and it is important in a selfie to keep the subject on priority because that's what the requirement is. Click to enlarge the images. First is OPPO F1s and Second image is from Nexus 6P.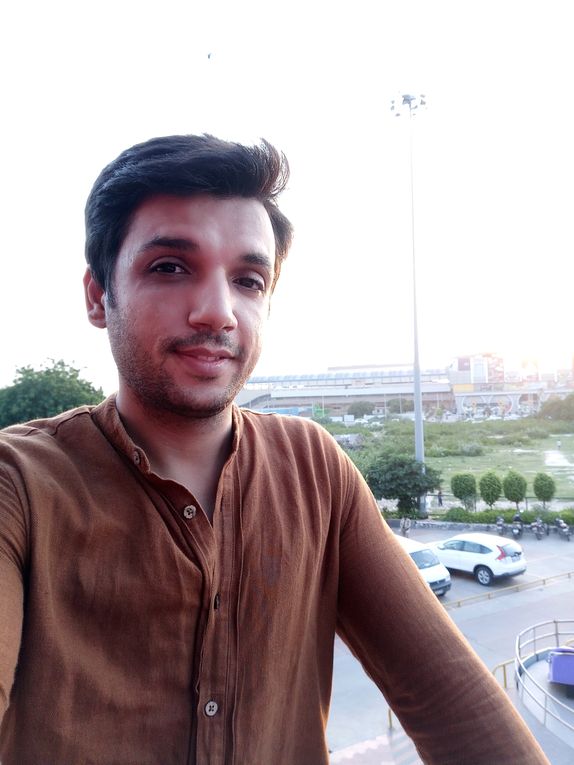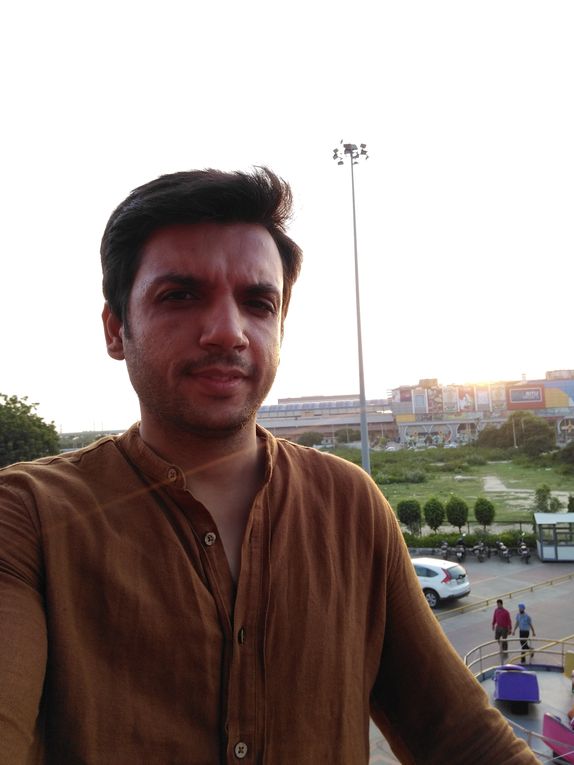 Also, checkout the indoor shot difference between the two smartphone cameras. OPPO F1s highlighted the subject so perfectly that you immidiately notice the difference on any screen. First image below is from OPPO F1s, whereas the second is taken from Nexus 6P.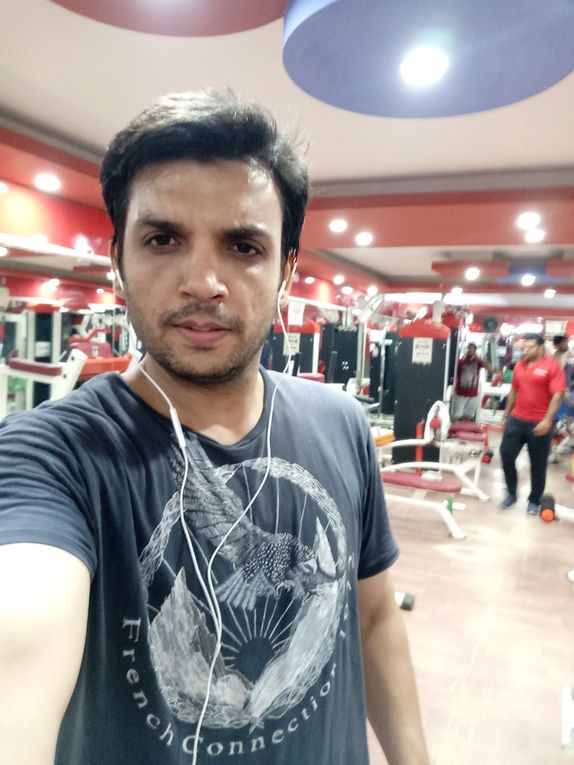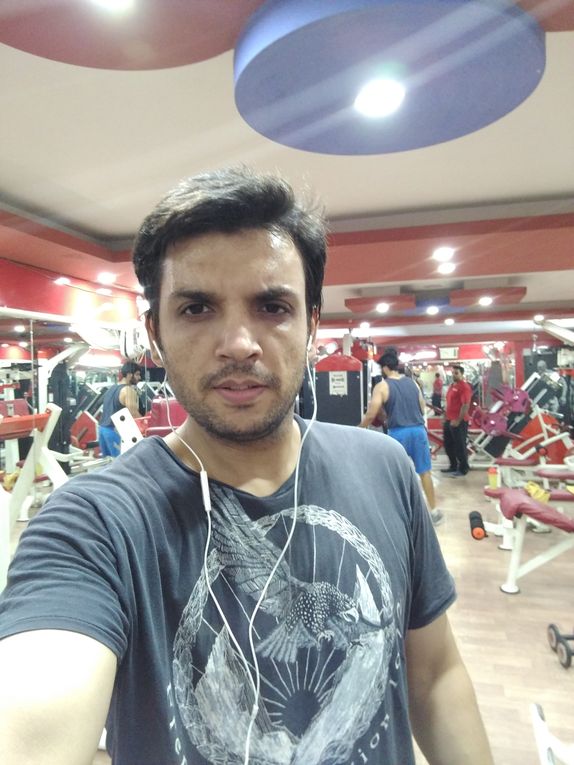 Even the beauty mode on OPPO F1s is really neat as your skin doesn't look artificially softened or super bright, which is usually the case with most smartphones with beauty mode on. To achieve that OPPO has enhanced Beautify 4.0 features for the F1s camera which now incorporates seven beautify levels and two skins tone modes.
Especially in no-light condition, the OPPO F1s will prove out to be a saviour, because its brighter display doubles up as screen flash. Although the results will be a little grainy, but it is still super impressive that you can see yourself after all without looking like a ghost. Take a look at the image below – the first one is taken from OPPO F1s, while the second and the third is from Nexus 6P in auto mode and HDR+ mode.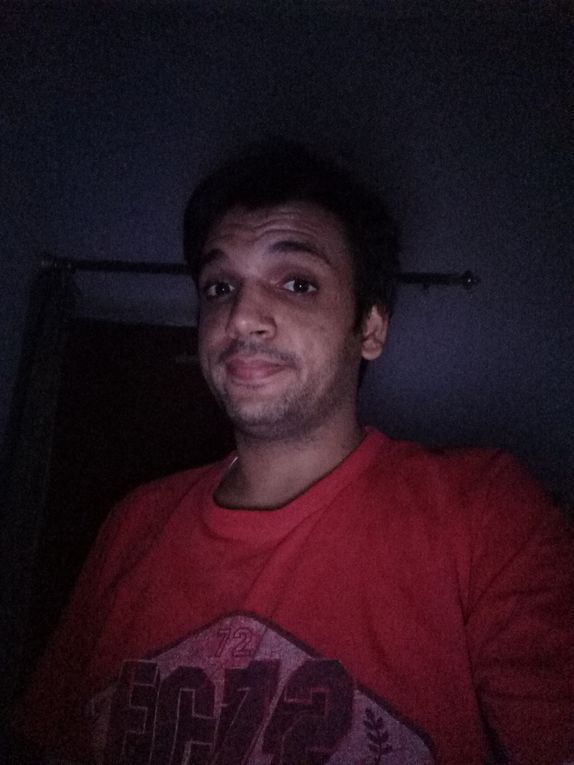 The panorama selfie is a delight and it is one of our favourite. This would be helpful when you are out travelling to a beautiful location, where you want to capture yourself and the amazing surroundings with you in one shot without asking for someone else's help. Check images below – first in normal mode and second in panorama (both taken by F1s).
Our second favourite in the F1s is 'Time lapse' for selfie video. You can record up to 1080p video with the front camera and doing a Selfie Time lapse for any situation is an added advantage out-of-the-box.
To sum it up, we think that OPPO F1s is rightly termed as the "Selfie Expert" and it does most things right even compared to premium flagship smartphones available at this time. In our opinion, it will be difficult for any smartphone maker to top the quality of front-facing camera of OPPO F1s in near future as well.