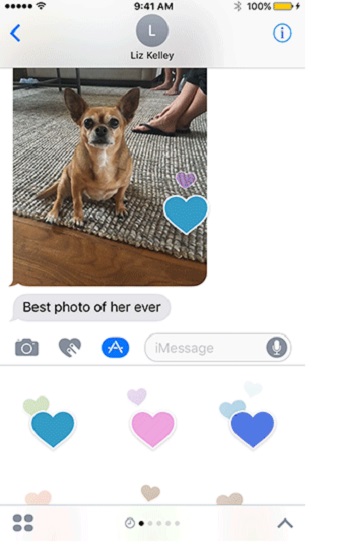 Periscope is getting new features with the release of iOS 10. The live streaming app for iPhone and iPad is receiving an update which aims to help users express themselves better.
First up, users can now send the iconic Periscope hearts on iMessage with custom-designed stickers created for iOS 10. Along with custom hearts, the signature pink, blue and teal hearts are also available on iMessage.
Secondly, Periscope is also getting universal support for iPad that that will enable users to browse and discover broadcasts on a larger screen. Prior to this update, iPad users had to press the 2x button to scale up the Periscope app. Moreover, the app's global feed will now highlight broadcasts that feature similar experiences, events or ideas. Live videos can now be auto-played in the home and global feeds.
Finally, you can now see when people you follow join your broadcast. As your connections join you live, their avatars will hang out at the bottom of the screen with you.