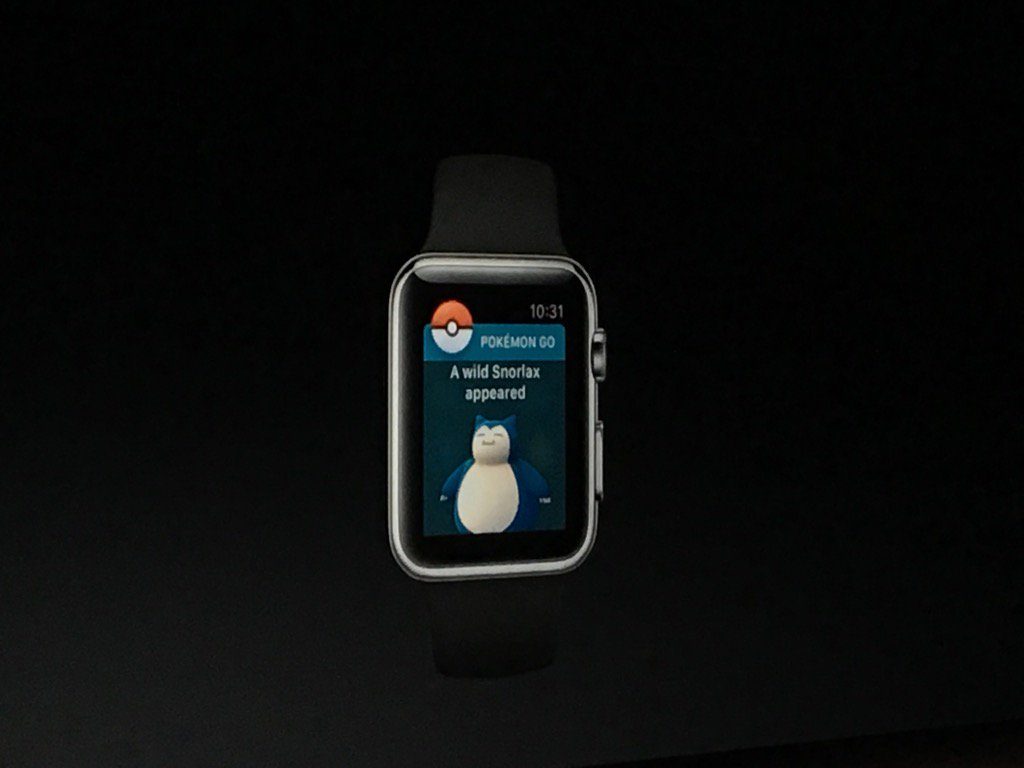 Downloaded over 500 million times, there's no doubt that Pokémon Go has been a runaway success. Going up on stage at Apple's September 2016 event, Niantic announced that users had collectively walked over 4.6 billion kilometers so far. Expect this number to go up a notch as the game makes its way to the Apple Watch. 
Pokémon Go on the Apple Watch will still be dependent on your iPhone for connectivity but will allow you to keep your handset in your pocket while still enjoying the game.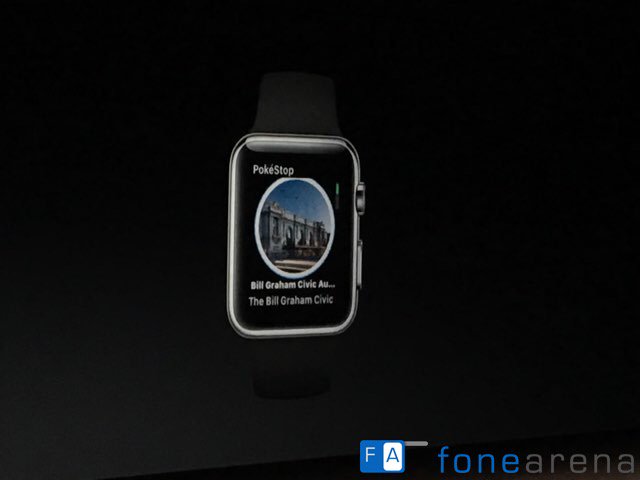 The Apple Watch app will prominently display the nearby Pokémons, the distance needed to hatch an egg, your personal experience points as well as the number of calories you are burning. Bridging fitness features with the app means that users now have added incentive to play the game. The feature will be available later this month.