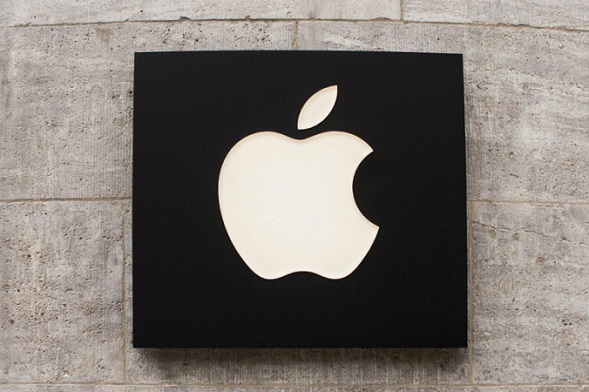 The European Commission (EU) has ordered Apple to repay a record 13 billion euros ($14.5 billion) plus interest in taxes to the Irish government in a penalty which is the largest EU fine to date.
The EU said Apple, which is world's most valuable company avoided tax bills on almost all its profits under arrangements with the Irish government. EU's antitrust regulator said Apple's two tax deals with the Irish government "substantially and artificially lowered" the tax that Apple has paid to Ireland since 1991. The EU started to look into Apple's Irish tax rate in 2014, so the decision is the culmination of a three-year investigation.
Commissioner Margrethe Vestager, in charge of competition policy, said in a statement,
Member States cannot give tax benefits to selected companies – this is illegal under EU state aid rules. The Commission's investigation concluded that Ireland granted illegal tax benefits to Apple, which enabled it to pay substantially less tax than other businesses over many years. In fact, this selective treatment allowed Apple to pay an effective corporate tax rate of 1 per cent on its European profits in 2003 down to 0.005 per cent in 2014.
Apple said it will appeal the decision in a statement to the BBC,
The European Commission has launched an effort to rewrite Apple's history in Europe, ignore Ireland's tax laws and upend the international tax system in the process. The Commission's case is not about how much Apple pays in taxes, it's about which government collects the money. It will have a profound and harmful effect on investment and job creation in Europe. Apple follows the law and pays all of the taxes we owe wherever we operate. We will appeal and we are confident the decision will be overturned.