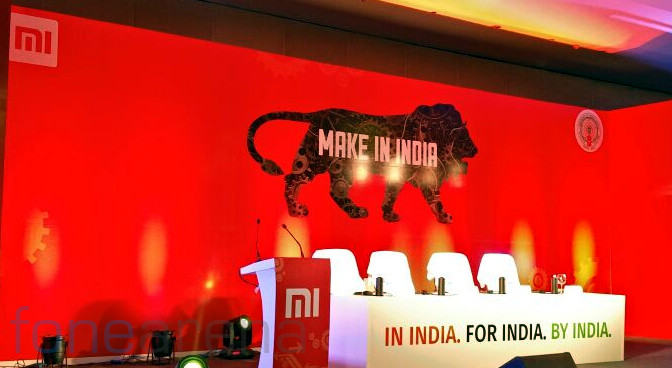 Electronics and IT Minister Ravi Shankar Prasad has revealed that a total of 37 mobile manufacturing companies have invested in India in last one year, according to latest from PTI.
This investment has led to 40,000 direct jobs and 1.25 lakh indirect employment, said Prasad inaugurating government-funded 'Electropreneur Park' in Delhi. He said that 11 crore mobile phones have been made in the country in last one year compared to 6 crore earlier. Earlier in February this year, Prasad said that the country is now producing 100 million mobile phone units.
Chinese companies like Gionee and Xiaomi are making their handsets at Foxconn plant in Andhra Pradesh. Domestic companies such as Karbonn, Lava, Micromax, Intex, Jivi, iTel, and MTech too have set up their manufacturing plants in the country.
Oppo, Xiaomi, Gionee, Vivo, HTC, Sony, Microsoft, LG, Lenovo, Motorola, Asus, Micromax, Celkon and Karbonn, announce investments in the country to set up their manufacturing plants.
Last week, LeEco announced that it will inaugurate mobile manufacturing unit on August 30. As per the report by 2020 government aims to bring down import to zero.