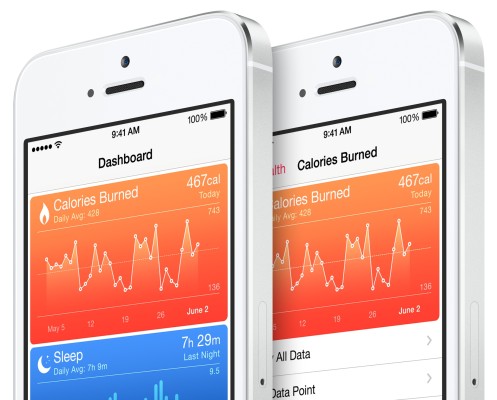 Apple has scooped up personal health data startup Glimpse, according to a report from Fast Company. The financial terms of the deal were not disclosed. Glimpse has built a secure software platform that allows users to manage and share their own medical records.
As per the report, Apple had acquired Glimpse earlier this year and the company has confirmed the same with Fast Company with the standard response, "Apple buys smaller technology companies from time to time, and we generally do not discuss our purpose or plans."
Glimpse was founded by former Apple systems engineer Anil Sethi in 2013. The service works by letting users pull their own medical info into a single virtual space, with the ability to add documents and pictures to fill out the profile.
It is not known how Apple plans to use Glimpe technology. However, last week it was reported that Apple Watch 2 will boast of improvements and enhanced health tracking