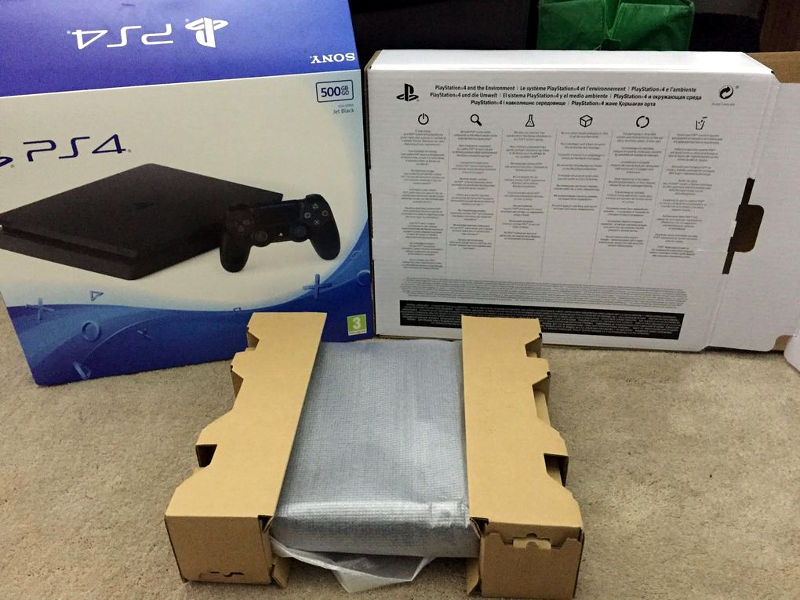 Sony recently scheduled an event on September 7th in New York to introduce a new PlayStation console with faster processor, improved graphics and 4K support. This is said to be called the PlayStation 4 Neo. Now images of a new slim PlayStation console has surfaced in an online auction that is said to be called the PlayStation 4 slim. According to WSJ, this will be unveiled along with the PS4 Neo next month.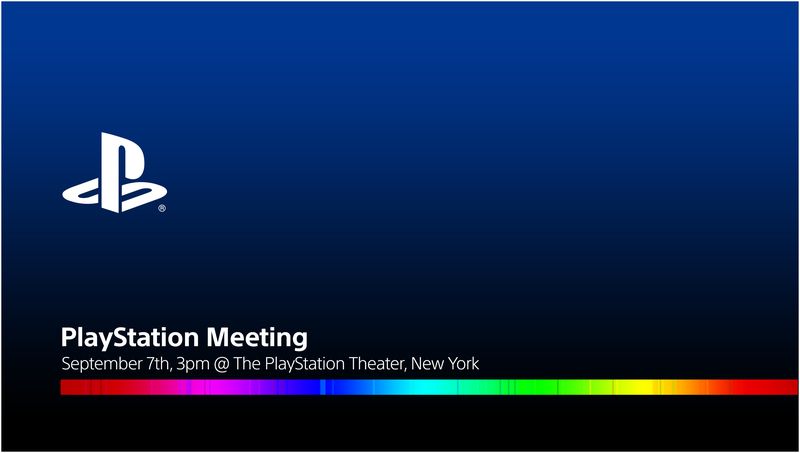 According to WSJ report, the upcoming standard PlayStation console would be slimmer and less expensive than the current $350 PS4 model. According to the packaging, the slimmer console will have 500GB hard drive. This will compete with the Xbox One S that was introduced back in June starting at a price of $299.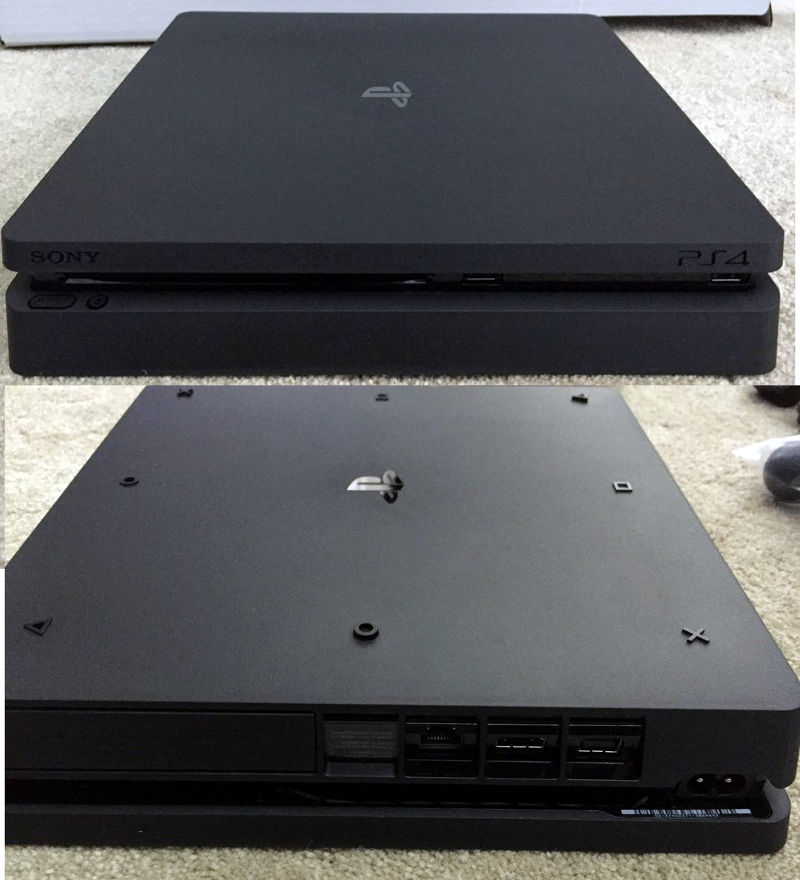 WSJ also reports that Sony has cut production of PlayStation 4 to adjust inventory, ahead of the September event, even though earlier reports said that Sony will continue to sell the current PS4 model, even after the release of new PS4 Neo.
"All games will support the standard PS4 and we anticipate all or a very large majority of games will also support the high-end PS4", Sony Entertainment CEO Andrew House said to FT last month.
The Sony PlayStation event happens on September 7th at the PlayStation Theatre in New York City and starts at 3PM (12:30 AM IST).