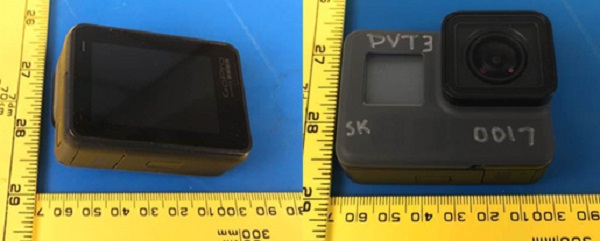 GoPro is working on next generation action camera. Alleged live images, user manual and specs of the GoPro Hero 5 have surfaced in various leaks. A Japanese blog Nokishita has posted live images of the GoPro 5.
As per the images, the camera has a GoPro logo on the back along with a touch screen. A previously leaked video had shown a touchscreen UI on the GoPro Hero 5. It has a rectangular screen and the design is different of the camera from the current GoPro devices. The front side of the device is marked with "PVT3," which means production validation test 3 and suggests that GoPro is preparing to manufacture the action camera on a large scale. The GoPro Hero 5 also looks bigger than previous cameras and measures 62mm x 44.6mm x 32.7mm.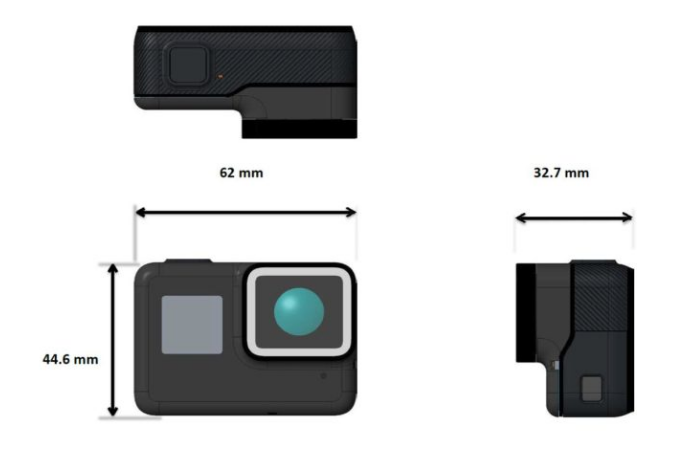 It is also expected that GoPro Hero 5 will be waterproof upto 10 feet and it will come with a Super Suit. As per the images it looks like that GoPro is going with an all black rubber look for the Hero 5 instead of the the silver and black combination we have seen on previous iterations. Along with the live images and user manual, specs of the upcoming GoPro Hero 5 have been leaked on Reddit. Finally, the Hero is tipped to come with voice control feature.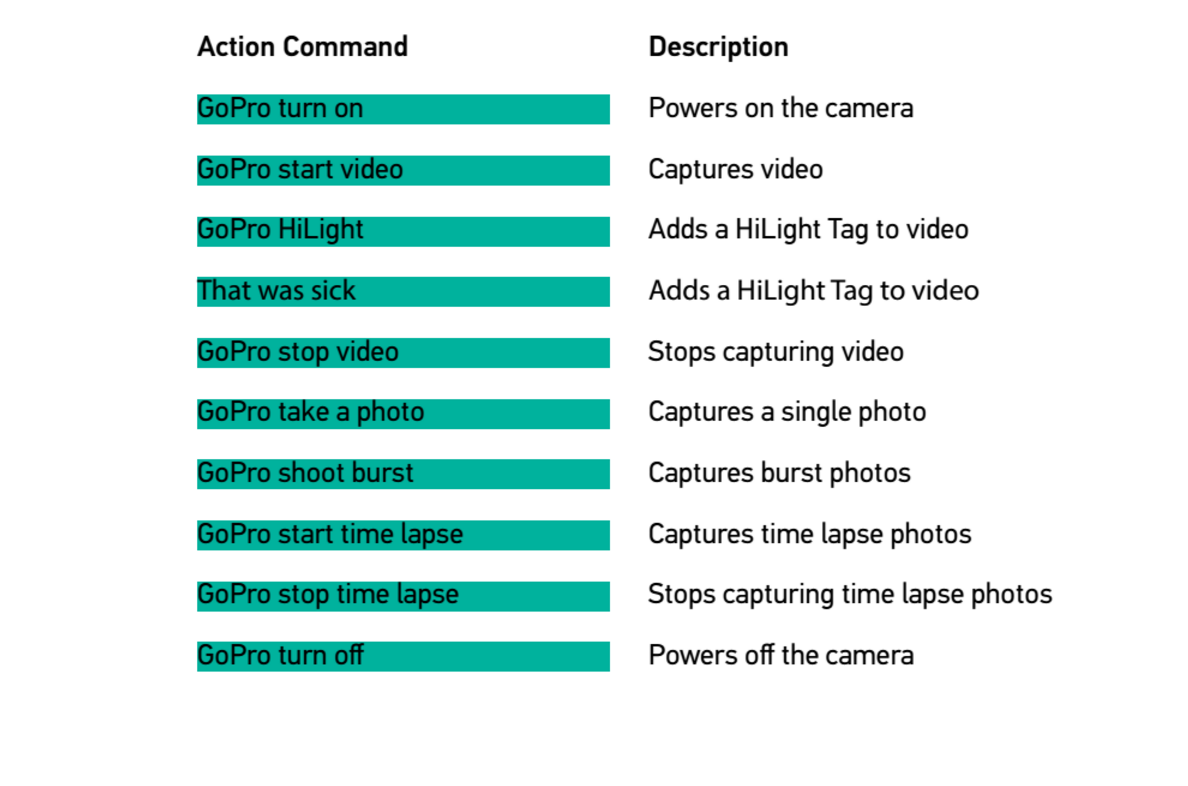 GoPro Hero 5 rumored specifications
Video: 4K-30fps, 2.7K-60fps, 1440p-80fps, 1080p-120fps
12 megapixel camera
RAW photo in .dng format
Size: 62 mm x 44.6 mm x 33.7 mm
Weight: 118 g (including battery), 90g (body only)
Battery: 1220mAh, 3.85V
Manual Audio Control
Terminal: USB Type C, HDMI
Storage: MicroSD card
LCD: touch panel
Wi-Fi: 802.11 b / g / n / a / ac
GPS, Bluetooth: BT4.1 + BLEM