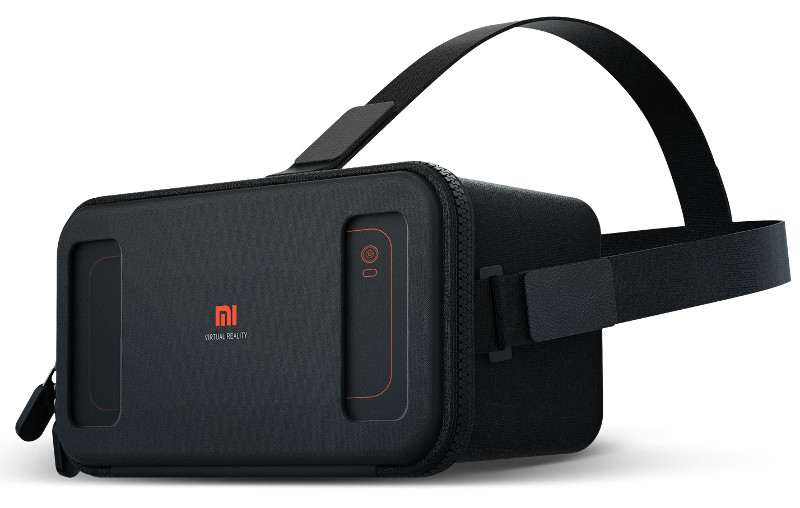 Xiaomi has finally introduced Mi VR Play, its VR (Virtual Reality) headset in China. It has a zipper design so that the phone doesn't fall out when moving the headset, uses Lycra fabric (nylon + spandex) and EVA that is lightweight, skin-friendly and doesn't cause discomfort when using it for longer period. It can fit phones from 4.7 to 5.7 inches in size. Since it has openings on the front, you can adjust the phone if it moves and ventilation.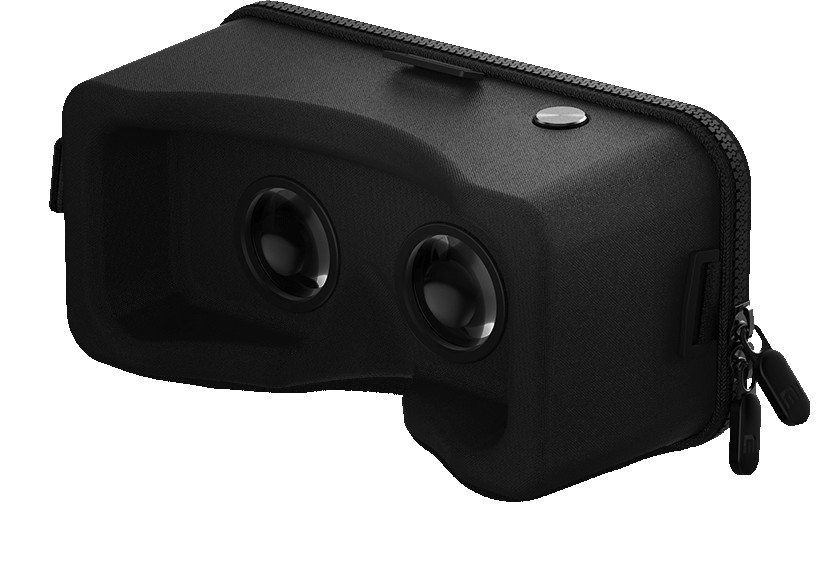 It uses anti-glare aspherical lenses with tolerance of just 0.01mm and it also promises the best clarity.  There is a metal button on the top to interact with the phone. On the inside it has non-slip pads that also prevents it from accidentally accessing buttons when using the headset.
It also has a separate VR App that offers panoramic video, 3D movies, VR games and apps designed for the headset. Xiaomi has partnership with Conde Nast Traveler, YouKu and Korea's Dooribun for VR content.
It will also come in several options with personalized colors, including graffiti and decorative design. It measures 201 x 107 x 91mm and weighs 208.7 grams.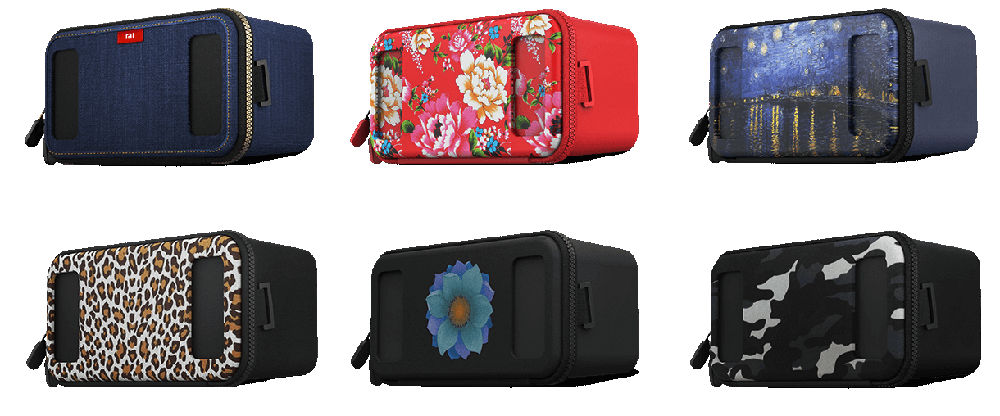 After issuing a call for beta testers on 1 August, Xiaomi has received 1 million registrations in just 8 hours.
Xiaomi is currently taking registrations for beta testing the Mi VR Play headset in China and is calling it Toy Edition. Those who are selected will be able to get it for just 1 yuan. It has not announced the pricing or release date for consumers, but it is rumored to be priced at 49 yuan (US$ 7 / Rs. 490 approx.).  There might be a premium version of the headset.
[Update: Xiaomi has announced that the headset will be called Mi VR Play globally]