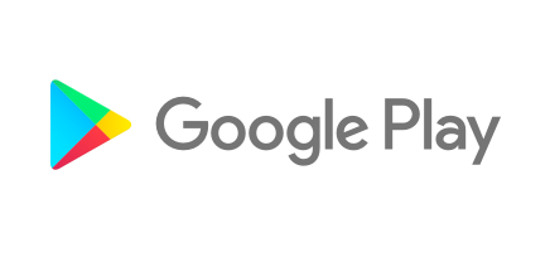 Google has announced that Play Store will get 8 new app categories – Art & Design, Auto & Vehicles, Beauty, Dating, Events, Food & Drink, House & Home and Parenting. This will help people more quickly and easily discover apps in the Play Store.
It will also rename some existing categories. Transportation category will be renamed Maps & Navigation, and the Media & Video category will be renamed Video Players & Editors.
Google at the I/O 2016 announced that Google Play now has over 1 billion monthly active users and Play users installed apps 65 billion times last year. It rolled out major features such as Search Ads, Indie Corner, store listing experiments, and more, over the past year.
These new categories will be available on Google Play within 60 days. Developers will be able to select application type and category under Categorization. "If you choose a newly added category for an app before the category is available for users, your current app category may change," said Google. Check out some examples of type of apps in the new categories.
Art & Design – Sketchbooks, painter tools, art & design tools, coloring books
Auto & Vehicles – Auto shopping, auto insurance, auto price comparison, road safety, auto reviews & news
Beauty – Makeup tutorials, makeover tools, hair styling, beauty shopping, makeup simulators
Dating – Matchmaking, courtship, relationship building, meeting new people, finding love
Events – Concert tickets, sporting event tickets, ticket resales, movie tickets
Food & Drink – Recipes, restaurants, food guides, wine tasting & discovery, beverage recipes
House & Home – House & apartment search, home improvement, interior decoration, mortgages, real estate
Parenting – Pregnancy, infant care & monitoring, childcare