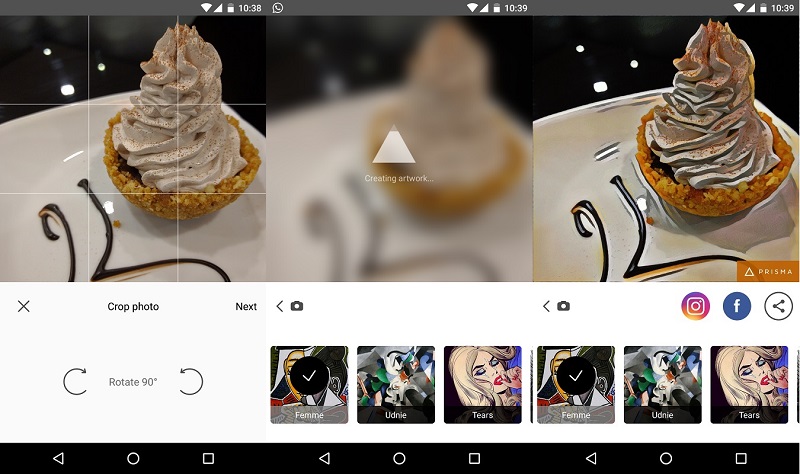 The viral photo editing app Prisma that was launched for iOS earlier this month is finally available for Android (via). However, the app which turns your photos into beautiful piece of art is currently available in beta.
Prisma has launched a closed beta version of its much awaited popular app. In order to register for the beta, users will need head over to Prisma's official website and sign up for the newsletter by clicking the "Sign Up for News" button present on the bottom. You will then have to add your email address and verify your subscription.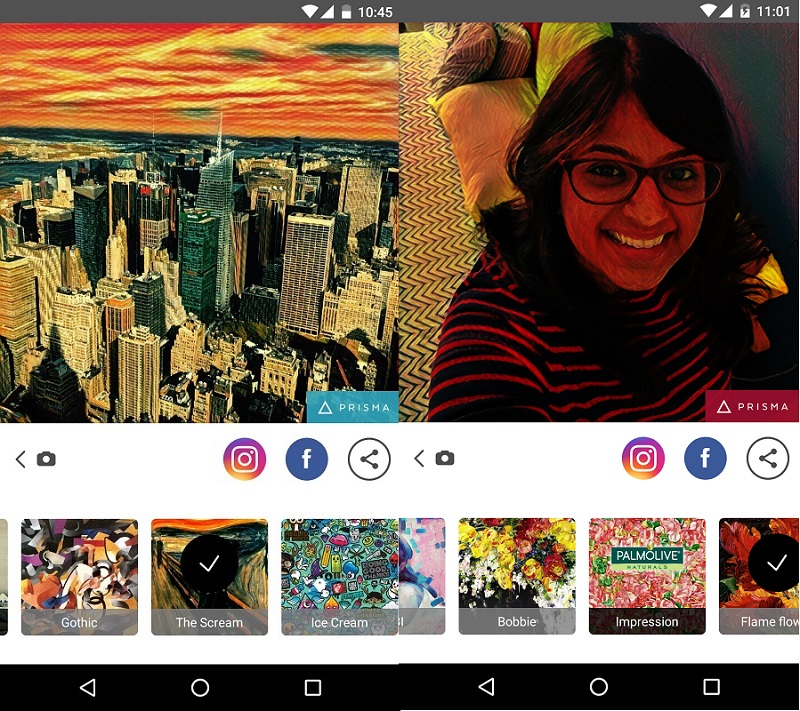 APK of the app is already available hence we tried the app out. The app functions similar to its iOS counterpart. You can capture a photo from the in-app camera or choose any photo from you device's camera roll. Similar to Instagram, you can adjust, crop, zoom in or zoom out, rotate the photo and move on to the main part of selecting the art like filters. Prisma uses "a unique combination of neural networks and deep artificial intelligence helps you turn memorable moments into timeless art. After selecting the filter of your choice you can share the photo to Instagram, Facebook and other social networks.
According to the report, Prisma will begin sending out Android beta app invites to those users that have signed up. Meanwhile, you can download the APK for Prisma from here.
[Update] – Unfortunately, Prisma has paused the beta until the official release of the Android app. As a result, you will not be able to access the app even using the APK.