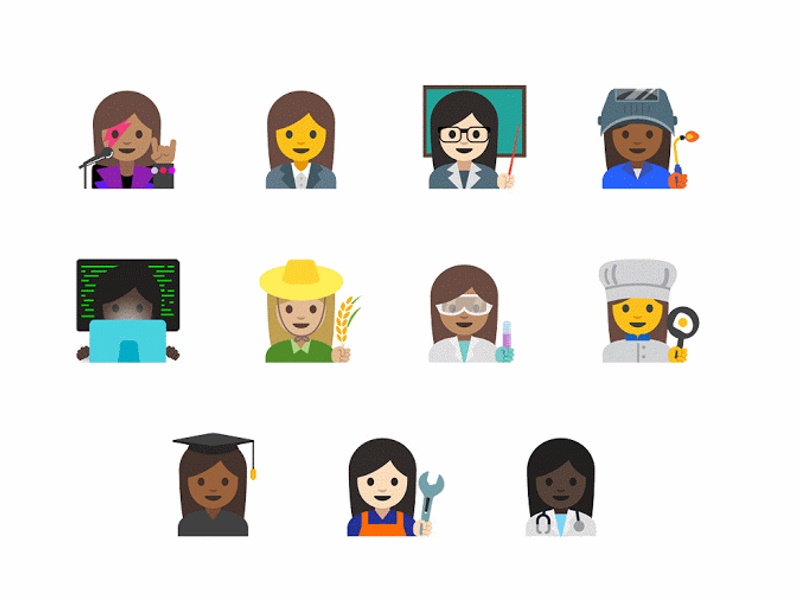 Earlier in May this year, Google had proposed a set of emojis to the Unicode Technical Committee (UTC) that represent a wider range of professions for women. Now, the UTC has approved new emojis that aim to break the gender stereotype thereby improving gender equality.
The UTC has approved add 11 new professional emoji, in both male and female options with all the skin tones. The female professional emojis include a coder, farmer, mechanic, scientist, teacher, rockstar among others. This will allow users to choose from more than 100 new emojis. Going forward, Unicode is also adding male and female versions to 33 existing emoji. This essentially means there are emojis for a guy running, cycling, or getting a haircut among others.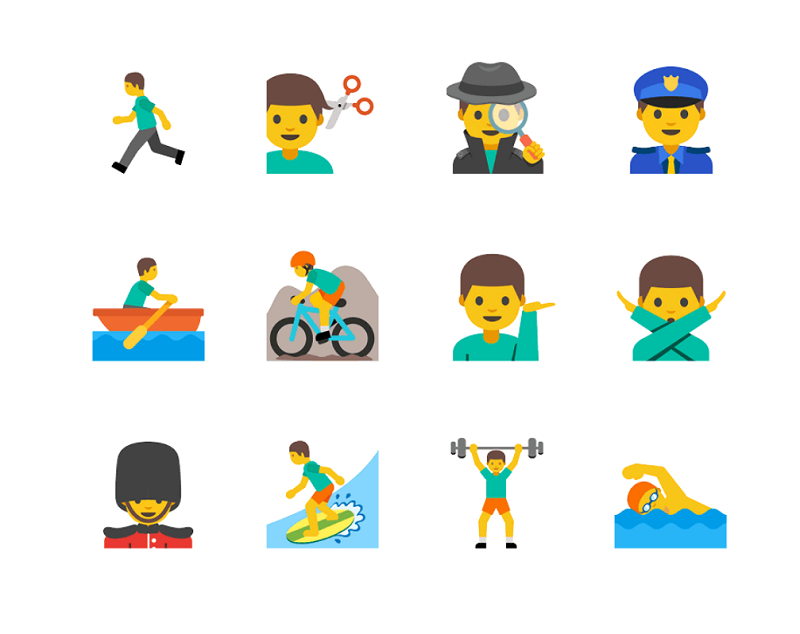 Along with gender equality, Google also aims to improve better representation of women in technology as currently emojis represent women only as brides, wearing tiaras, painting nails and others. The news about approval of new emojis come days before World Emoji Day that is celebrated on July 17.
Last month, Unicode released 72 new emojis with 9.0 update that includes facepalm, selfie, black heart, pregnant women and many more.