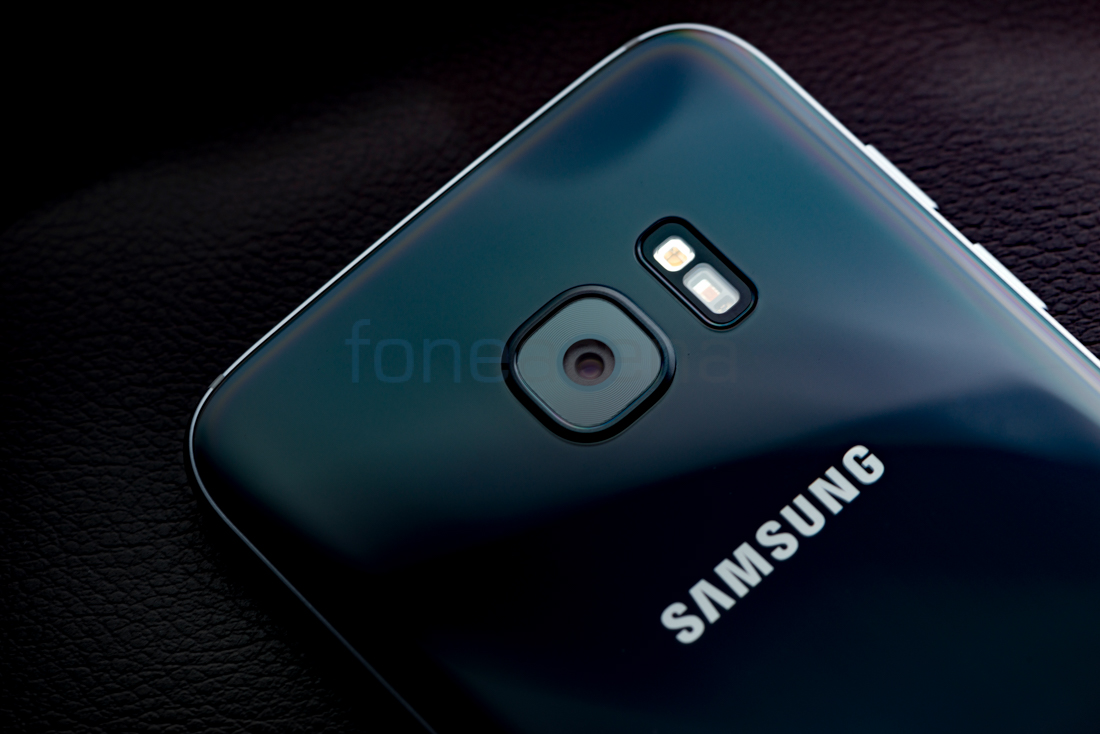 Samsung has surpassed analyst expectations and announced guidance for Q2 2016. The South Korean smartphone maker has predicted best profits in two years.
Samsung is expecting an operating profit of 8.1 trillion won ($7 billion) for the Q2 2016. The company has attributed the increase in profits to strong sales of the Galaxy S7 smartphones. The results suggest Samsung's best quarterly performance since it made an 8.49 trillion won operating profit in early 2014.
This is a 17.4% increase for Samsung YoY. The company is expecting the revenue to go up by 1.5%, so it will jump from 48.5 trillion won to 50 trillion won.
It must be noted that these are predictions and final numbers will be announced by Samsung later this month.