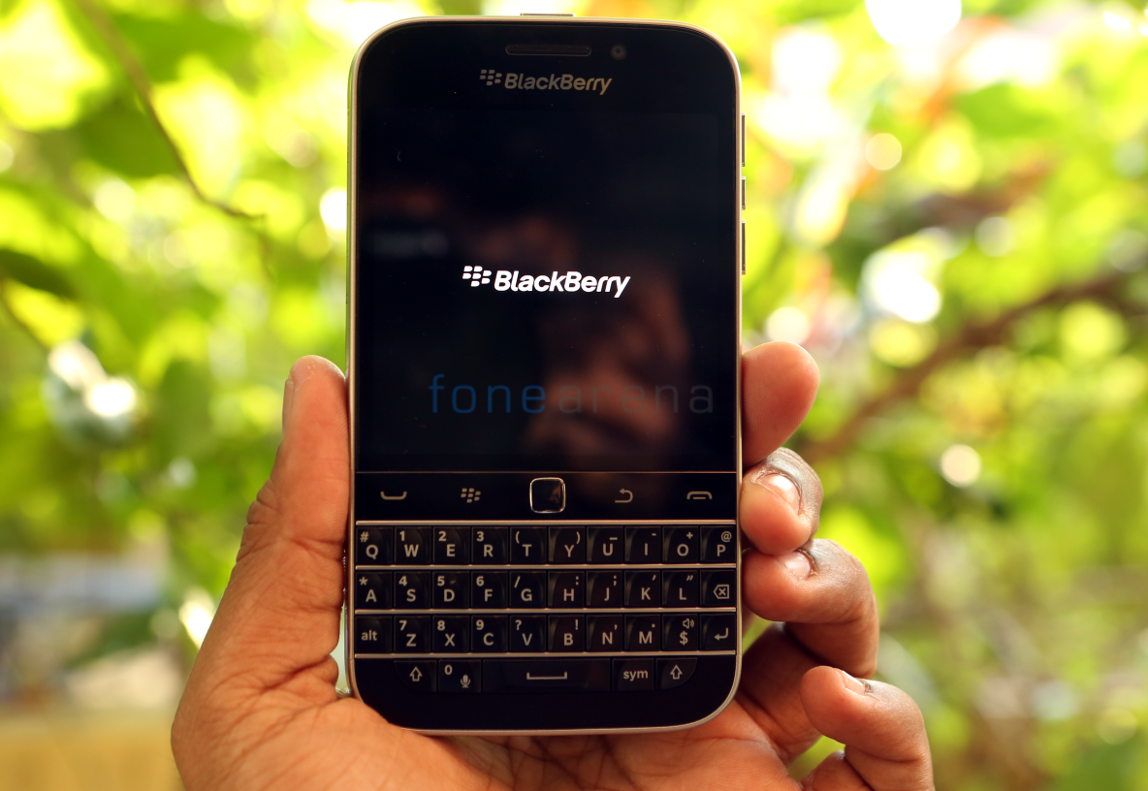 BlackBerry is saying farewell to its Classic smartphone. The struggling Canadian smartphone announced that it will stop manufacturing its BB 10-powered BlackBerry Classic smartphone.
BlackBerry Classic smartphone was the company's last one with tactile keys and the trademark trackpad. The latest news comes less than a week after it was reported that BlackBerry is working on three new Android handsets.  The BlackBerry Classic was launched in late 2014 as a replacement of sorts to the BBOS—powered Q20, sporting the classic BlackBerry design with built-in QWERTY keyboard and a touchscreen.
Ralph Pini, Chief Operating Officer and General Manager for Devices at BlackBerry said in a blog post,
For many years, Classic (and its BBOS predecessors) has been in our portfolio. It has been an incredible workhorse device for customers, exceeding all expectations. But, the Classic has long surpassed the average lifespan for a smartphone in today's market. We are ready for this change so we can give our customers something better – entrenched in our legacy in security and pedigree in making the most productive smartphones.
BlackBerry sold just 5 lakh phones globally in the first fiscal quarter this year – down from six lakh in the previous quarter – reporting a $670 million loss which is its biggest loss in over two years.
The company said it will continue to update Blackberry 10 software with version 10.3.3 next month and a second update to follow next year.