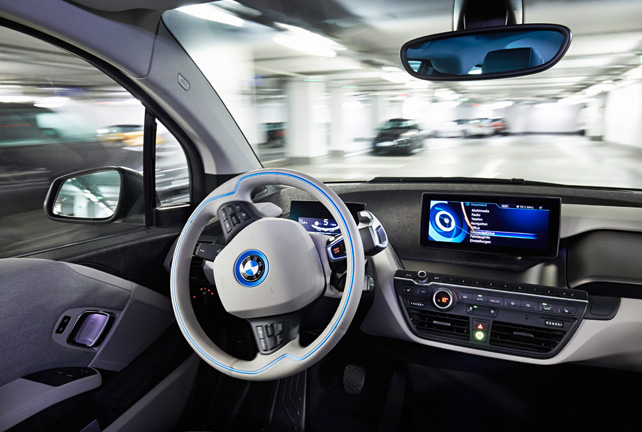 BMW Intel Corp. and machine-vision technology company Mobileye have joined hands to develop  self-driving cars, according to a latest report from Reuters.
Germany's BMW is the world's largest luxury car maker by sales. It has already said it will introduce an autonomous flagship model in 2021. Intel, which is a top computer chipmaker is looking to diversify into new markets such as autos and is expected to offer the necessary technology with its chips. Mobileye is the top supplier of camera-based sensor systems used in driver assistance systems in the latest generation of vehicle.
The three companies said they would hold a joint news conference today and announce something that will be "a turning point for the automotive industry." Reuters report says the upcoming announcement will feature BMW CEO Harald Kruger, Intel CEO Brian Krzanich, and Mobileye's Chairman Amnon Shashua. The exact terms of the partnership are not known yet and will be revealed soon.