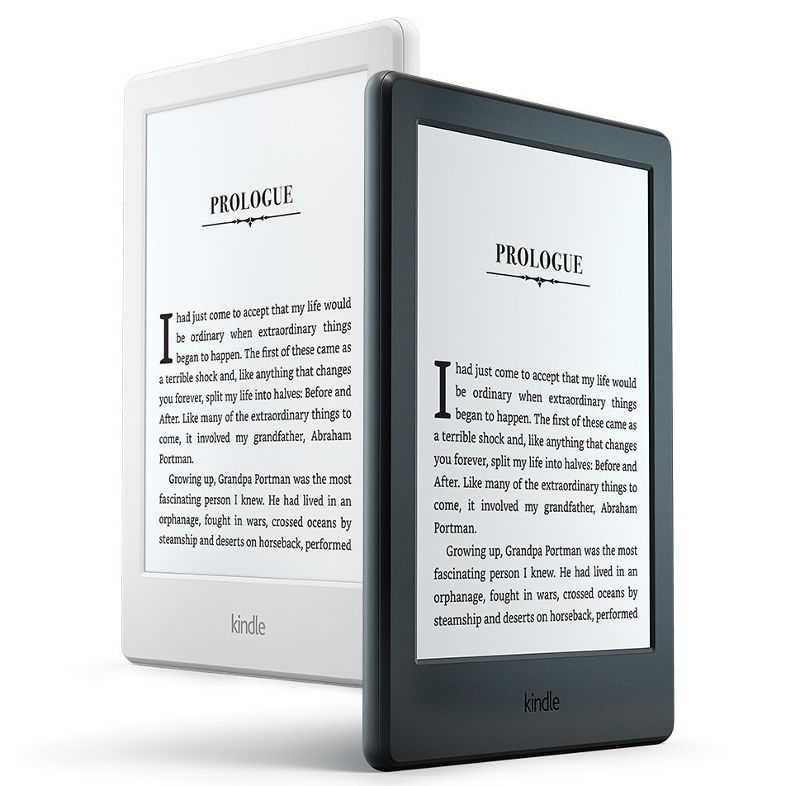 Amazon just launched a new entry-level Kindle eReader. It is just 9.1mm thick, weighs 161 grams, and also comes with a new more rounded design and a flat back. It also comes in white color option.
It also has Bluetooth audio support for blind readers in some countries so that they can listen to books by connecting the Kindle to wireless headsets and speakers. The Kindle also lets you email yourself notes and highlights in PDF and spreadsheet form, which will eventually roll out to other Kindle models soon.
It has the same 6-inch ( 600 x 800 pixels) touch screen display at 167 PPI pixel density, comes with WiFi 802.11 b/g/n support, has 4GB of internal storage to store thousands of books and offers up to 4 weeks (wireless off) of battery life.
The new Kindle is priced at Rs. 5,999, same that the previous generation and is now available for pre-order on Amazon.in and will ship starting from July 7th.