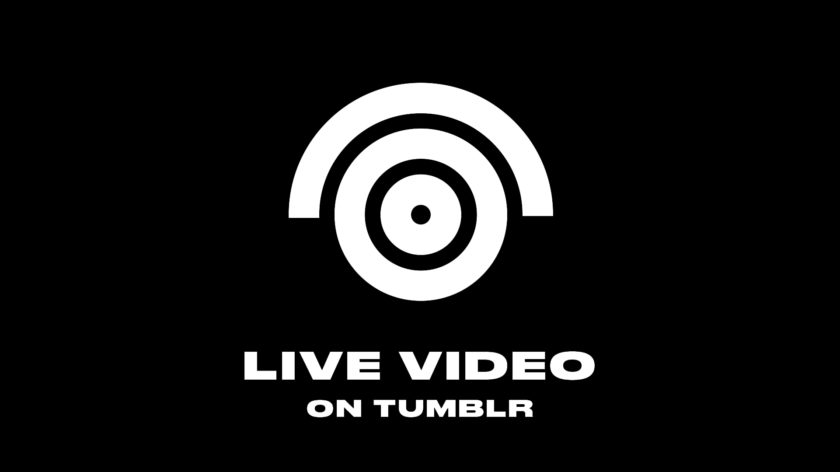 Tumblr is the latest entrant in the live video market. The Yahoo owned social blogging platform has announced that it is getting support for live videos on Android and iOS.
Tumblr is teaming up with YouTube, Kanvas, YouNow and Upclose for bringing live video broadcast to its users. Users will able to post a live video on Tumblr starting today via any of the aforementioned video apps.
When you post live video, it is automatically pinned on top of the feed, and other users will start seeing it as well once it gets re-blogged. You can choose to save your live video after a recording and it will continue to exist on Tumblr as a regular video post for replays later.
Tumblr will notify when someone you are following posts a live video. Users with more than one blog can pick the one to live stream from the app's settings.