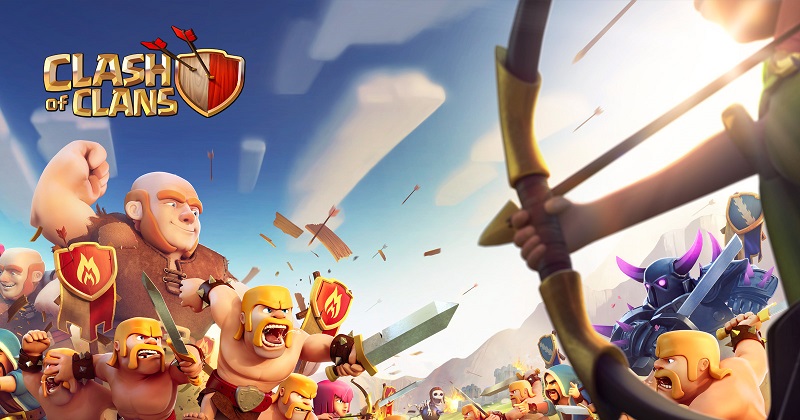 China's Tencent Holdings Pvt. Ltd. has agreed to acquire a majority stake in Supercell, the maker of popular mobile game Clash of Clans. Tencent and its partners will together buy an 84.3% stake in Supercell for $8.6 billion from Japanese telecommunications firm SoftBank Group Corp.
The deal values Supercell at $10.2 billion. SoftBank will no longer own any shares in Supercell following closing. The sale is one of the world's biggest ever gaming deals. Tencent already owns Riot Games, maker of League of Legends, which is the world's highest-grossing PC game. Despite the acquisition, Supercell will continue to operate independently from its home base in Helsinki.
Martin Lau, President of Tencent, said,
We are excited that Supercell is joining our global network of game partners, and will preserve their independence and enhance their advantages, thus bringing even more exciting gaming experiences to players around the world. It is important to us that Supercell stays true to its roots by sustaining its unique culture, continuing to be headquartered in Finland, and representing its home proudly.
Ilkka Paananen, CEO of Supercell said,
This new partnership offers us exciting growth opportunities in China, where we will be able to reach hundreds of millions of new gamers via Tencent's channels.
The transaction, which is currently expected to close during the Q3 2016, is subject to customary regulatory approvals and closing conditions.