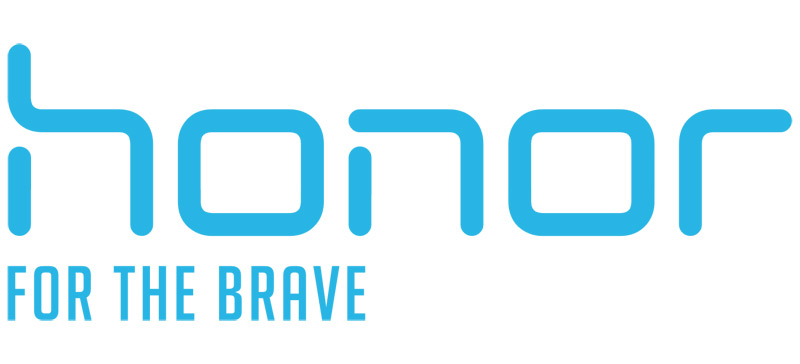 Honor has been making waves in the smartphone industry ever since it arrived in India. However, it has never ventured into the phablet segment up until now.
Phablets have increasingly gotten popular for those people who prefer to have an all in one device for their content consumption needs rather than a separate smartphone and tablet. Phablets also are much more compact compared to tablets and only slightly larger than most smartphones these days.
Additionally, a single device that can perform both tasks also works out better financially for consumers. Reports suggest that the tech innovator will be introducing a new device in India that could possibly push phablets to an even wider audience than ever before.
The new phablet is expected to focus on multimedia and content consumption with a high quality large display. It should support 3G and a 4100 mAh battery that will be able to provide users with hours of video playback and usability.
Considering the fact that Honor has been working hard on the Kirin 650 processor that provides a great improvement in terms of performance and efficiency as well as a new smartphone that is expected to push the envelope, we should be able to expect great things from the phablet as well.